Login
to view all events.
Gurdjieff Movements
location_on Cripa hall, Kalabumi
access_time Every Mon @ 05:00 PM from Sep 30
visibility Published for Public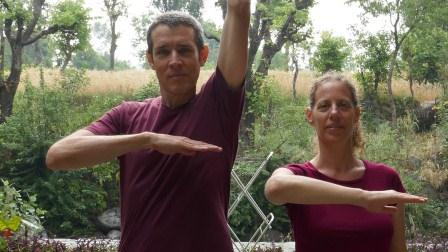 Gurdjieff Movements known as "Sacred Dances" are a powerful tool for inner and outer awareness. The practice makes it possible to become free of the automatism and habits of our body, emotions and mind. By moving differently than we usually do, we experience new qualities of energy and meet ourselves in new ways.
Organizing Group: CRIPA
Email: sweet.yoffi@gmail.com