Login
to view all events.
Guided Chakra Healing Meditation With Tania
access_time Every Fri @ 03:00 PM from Apr 02
visibility Published for Public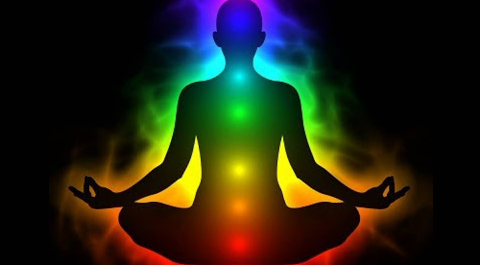 A guided journey through the chakras which promotes opening, healing, and purification throughout the body, and leaves us with a sense of loving self-care, balance and relaxation.

Tania initially pursued Reiki for her own personal healing, and then felt guided to become a practitioner. She completed her master level in 2016. From over 20 years of personal practice in meditation and healing, Tania has developed a beautiful guided healing and chakra meditation that she now likes to share.
Organizing Group: Verite
Phone: 0413 2622 045
Email: programming@verite.in