Login
to view all events.
Gurdjieff Movements - Two mornings
location_on Pavilion of Tibetan Culture
access_time Jan 17, Fri @ 09:00 AM
visibility In unpublished state, edit event to publish.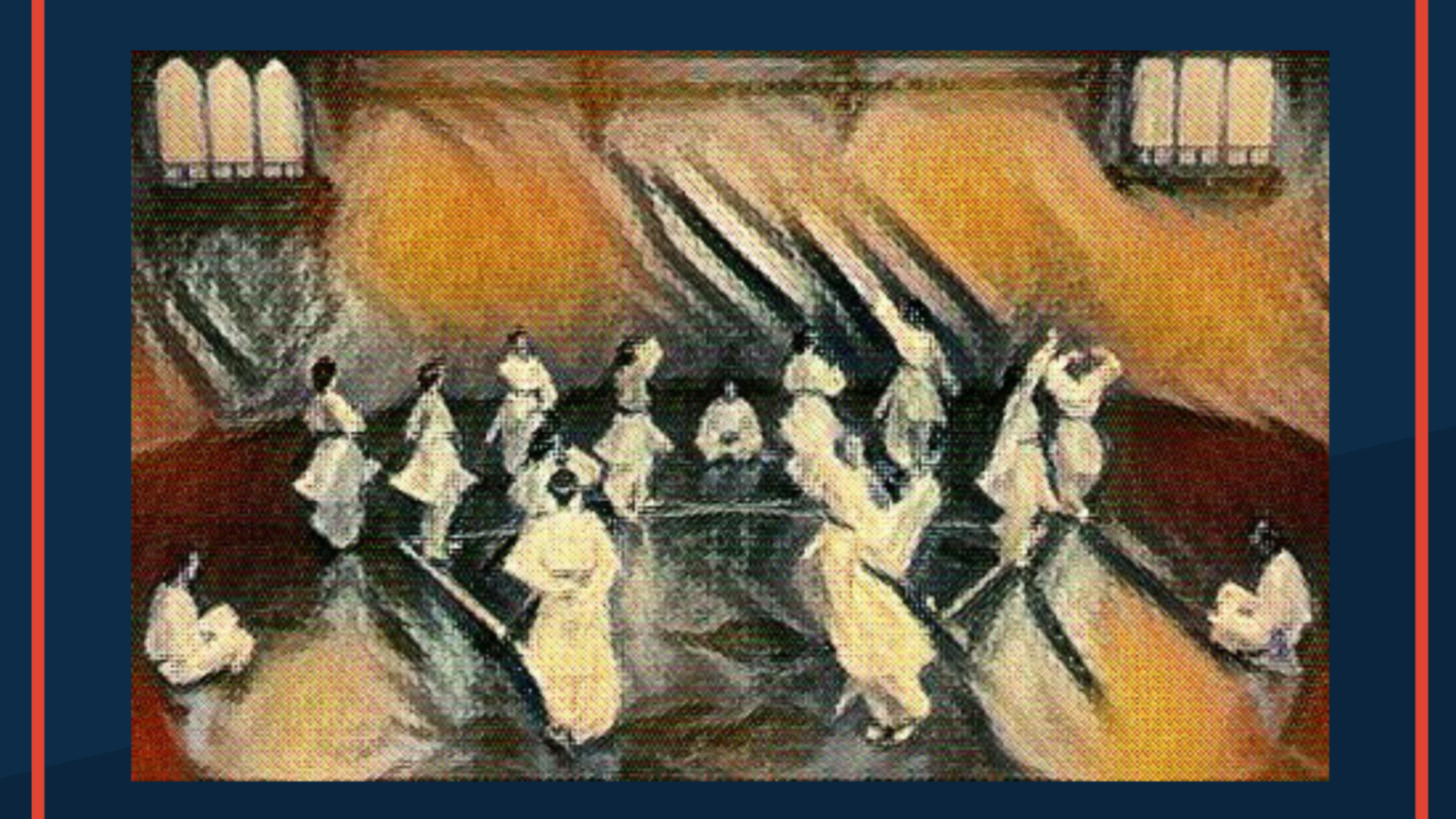 Gurdjieff Movements, also known as "sacred dances", are a powerful tool for inner and outer awareness. The practice is an opportunity for self-observation, letting go of automatism and habits of the body, emotions and mind.


By moving differently than we usually do, we experience new qualities of energy and meet ourselves in new ways.


The movements/dances were collected and developed by Gurdjieff during his extensive travels in the near and far east and in his "Institute for the Harmonious Development of Man".


Two half days of practice:
Friday 17 & 18 January – from 9.00 am to 12.30 pm
Organizing Group: Tibetan Pavilion
Email: sweet.yoffi@gmail.com