Login
to view all events.
Vocal and Nada Yoga
access_time Every Tue @ 01:30 PM from Oct 28
visibility In unpublished state, edit event to publish.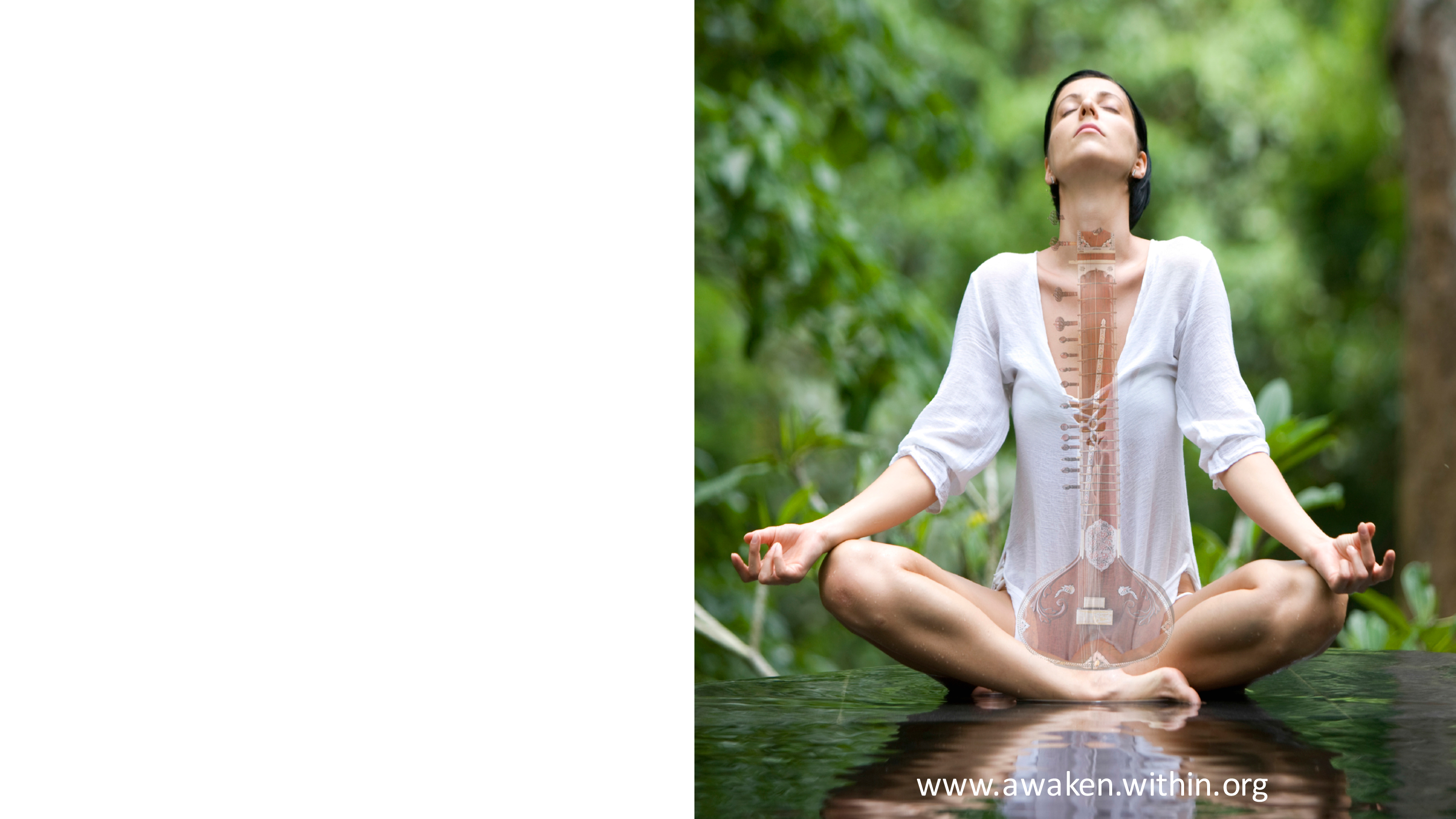 Vocal & Nada Yoga Class: Tuesdays 1:30-3:30pm. Pre-register required. Unique combination of Italian Master of the Voice & Ancient Indian Wisdom of Sound. Develop your energy and physical parts of the body involved in vocal productions. Learn to use these parts through vocal practices and consciously create and strengthen your unique musical instrument and find your true voice.
Access inner consciousness through sound with Nada-Brahma Yoga: This ancient Indian science links music to spiritual growth through vibrational sound. Use musical scales inside energetic centres to deepen auditory and kinaesthetic awareness and free motional blockages. This technique also helps you to SING IN TUNE. Nada Yoga is a powerful meditative tool to deepen movement between consciousness states, enhance inner peace and contentment. At Creativity.

Please call or leave message if you want to come 9487544184 , hamsinifr@yahoo.fr.
Phone: 9487544184
Email: hamsinifr@yahoo.fr