Login
to view all events.
Nourish Your Soul - Morning Yoga with Chandra at ​Vérité (every Monday and Friday)
access_time Every Mon, Fri @ 07:00 AM from Mar 24
visibility In unpublished state, edit event to publish.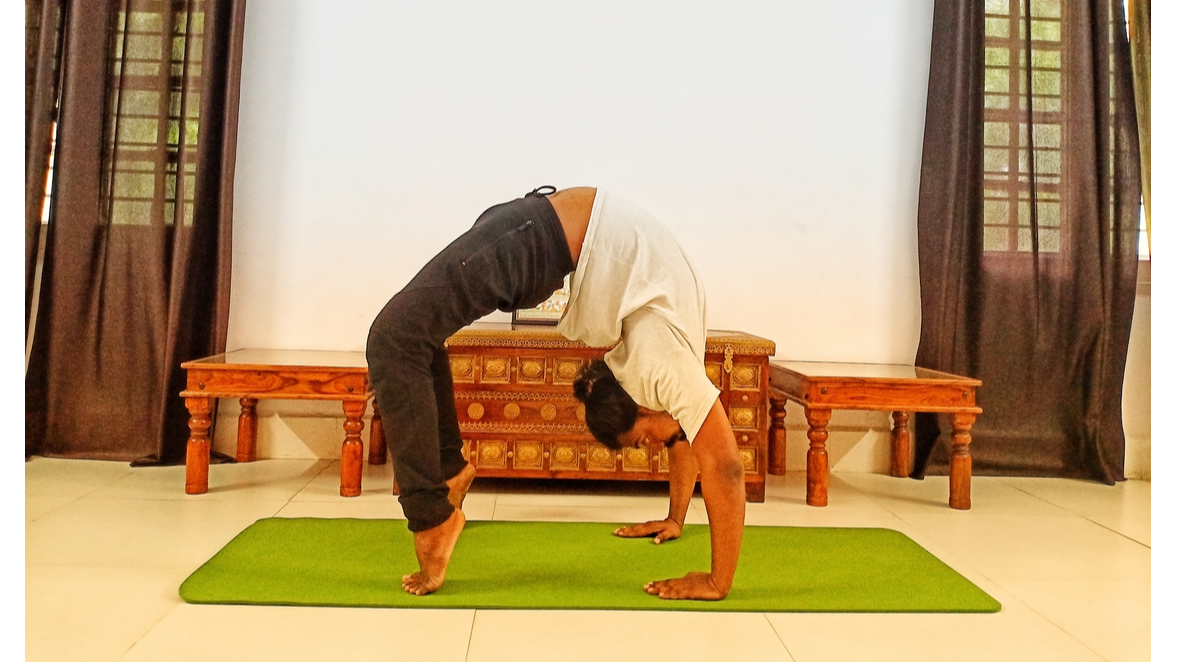 It's never too late to learn to build a basic Yoga routine from scratch, or to reinvigorate your practice. This class incorporates posture sequences, breathing exercise and relaxation techniques, and is for people at all levels of experience and flexibility. The aim of the class is to impart the fundamental principles of Yoga and to promote the practice of Yoga as a way to holistic health.
Chandra is a passionate instructor, specialized in Yoga therapy, who is certified by the Ministry of AAYUSH (Govt. of India) and a member of the Indian Yoga Association.
Organizing Group: Verite
Phone: 4132622045
Email: programming@verite.in