Login
to view all events.
Womans Yoga with Nadia at Verite
access_time Every Thu @ 10:45 AM from Oct 03
visibility Published for Public
location_on Physical Event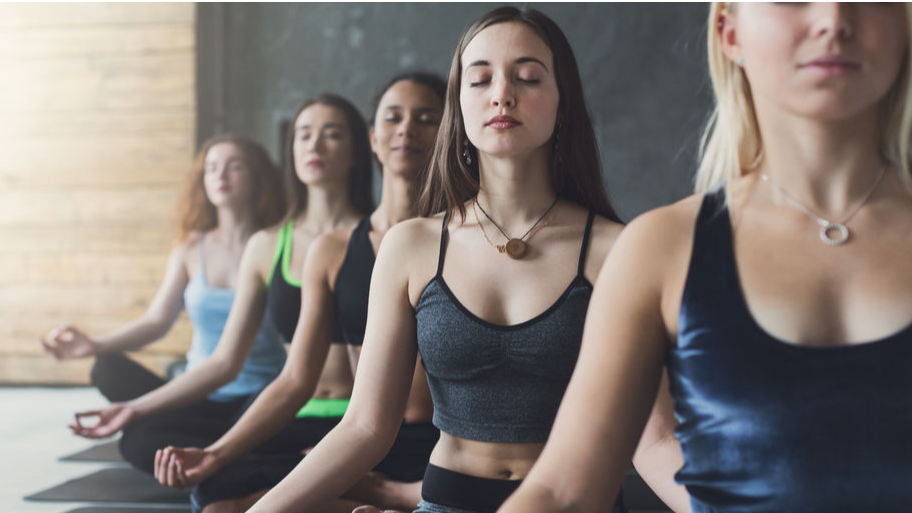 Women's Yoga with Nadia Farahani

Women's Yoga is open to women of all ages and in all stages of life -
from menarche to adult age, through the journey of pregnancy and birth,
to the passage through menopause and beyond. It is for beginners as well
as seasoned practictioners. All practices take into account women's
cyclical life, the hormonal cycle and the needs and powers of every
phase of the cycle, of every season of life. A woman-centred yoga
practice where women's anatomy - including yoni, womb and breasts - is
respected and honoured can enhance the spiritual experience of the great
female "siddhis" (yogic powers) of menstruation, feminine sexuality,
fertility, birth, postnatal recovery and menopause. An inclusive and
holistic approach will guide you through asana, movement, pranayama,
mudra, bandha, yantra, mantra, pratyahara, dharana, dhyana and
eventually samadhi!

Women's yoga is the outcome of my past years of experience and research
in the fields of yoga, ayurveda, women's studies and shakta tantra.



Organizing Group: Verite
Phone: 04132622045
Email: programming@verite.in