Login
to view all events.
Hormonal Yogal
access_time Every Tue, Wed @ 09:00 AM from Sep 03
visibility Published for Public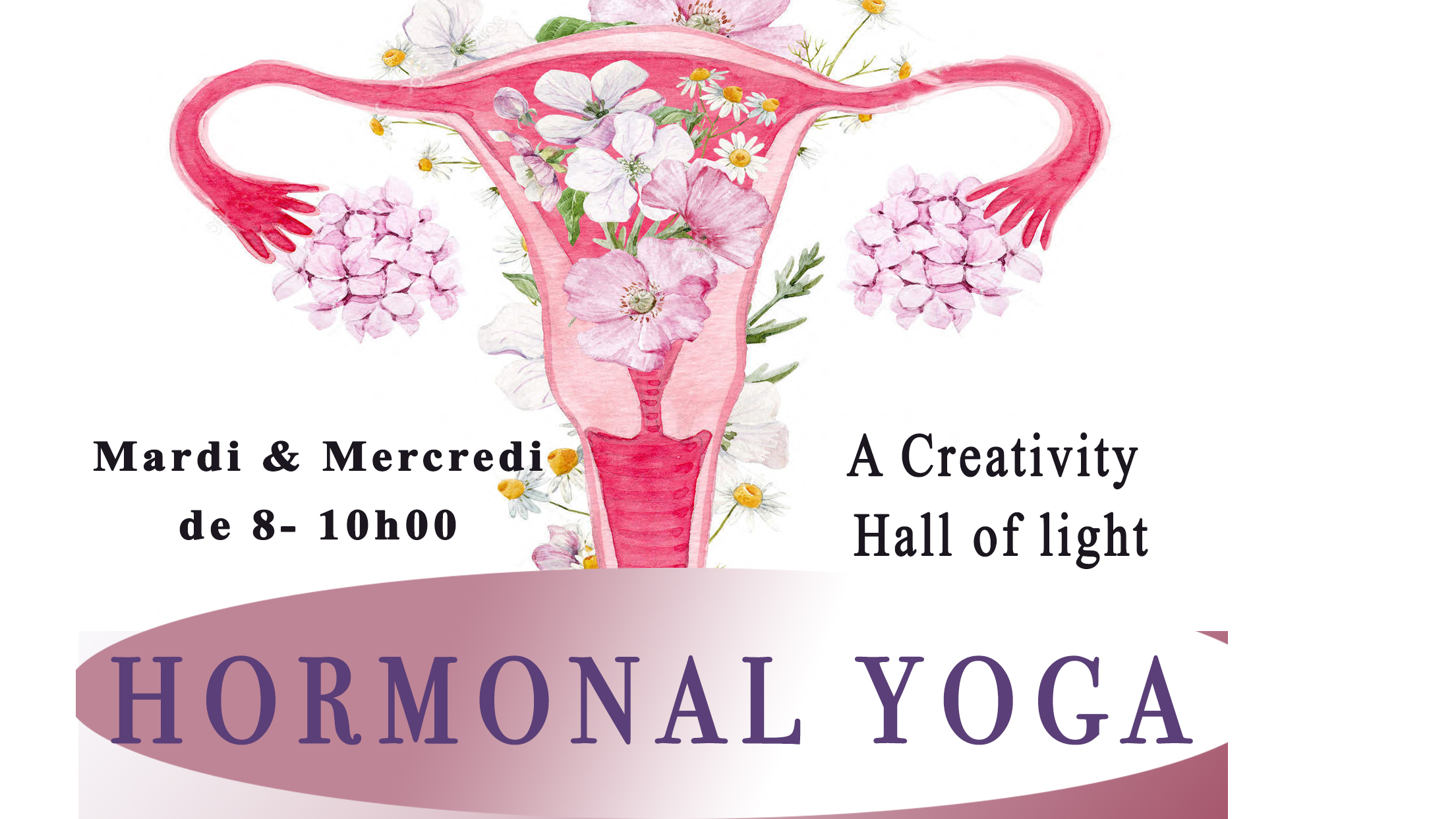 It's a natural treatment along the line of energetic yoga, for hormone problems. It has special exercises to reactivate hormone production and, as a consequence, eliminates most symptoms of pre-menopause, menopause,premenstrual syndrome and female sterility.. Hormone Yoga Therapy, as it increases estradiol level, also helps in the prevention of osteoporosis and cardiovascular diseases. Menopause is a controversial subject. For many people it is considered as a phase of intellectual decline, loss of femininity and "the beginning of growing old." It is very important to be informed that this is just a phase of low hormones level. Hormone Yoga Therapy brings a holistic approach of this subject with a series of exercises to prepare your body for menopause. If you want to go through menopause in good health and without symptoms, start practicing.
Phone: 9487544184
Email: hamsinifr@yahoo.fr