Login
to view all events.
ARTomic SKETCHERS group
location_on Botanical Garden
access_time Every Tue, Fri @ 02:30 PM from Sep 24
visibility Published for Public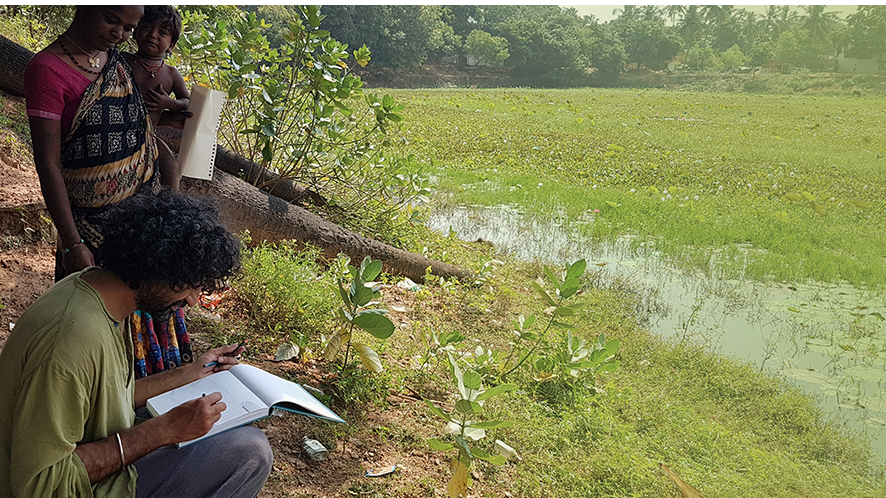 Tuesdays: 14:30 to 16:30
Fridays: 10:30 to 12:30
We will start in Botanical Garden but regularly will be in DIFFERENT LOCATIONS!

An invitation to stop, observe, draw & enjoy the landscape. The aim is to create a playful friendly group linked by a passion for urban and nature sketching.

Any simple technique is perfect: pencils, different pens, ballpoint pens, markers. And a sketchbook. A small light chair, stool or mat is also very useful.

We can coach you in using your natural skills and finding your own expression.
Please, contact ARTomic (Clara) on +917639065609.
We will keep connected by WhatsApp.
Organizing Group: ARTomic
Phone: +91 7639065609
Email: artomic@auroville.org.in