Login
to view all events.
Pilates with Teresa
access_time Every Tue, Thu @ 07:30 AM from Sep 24
visibility Published for Public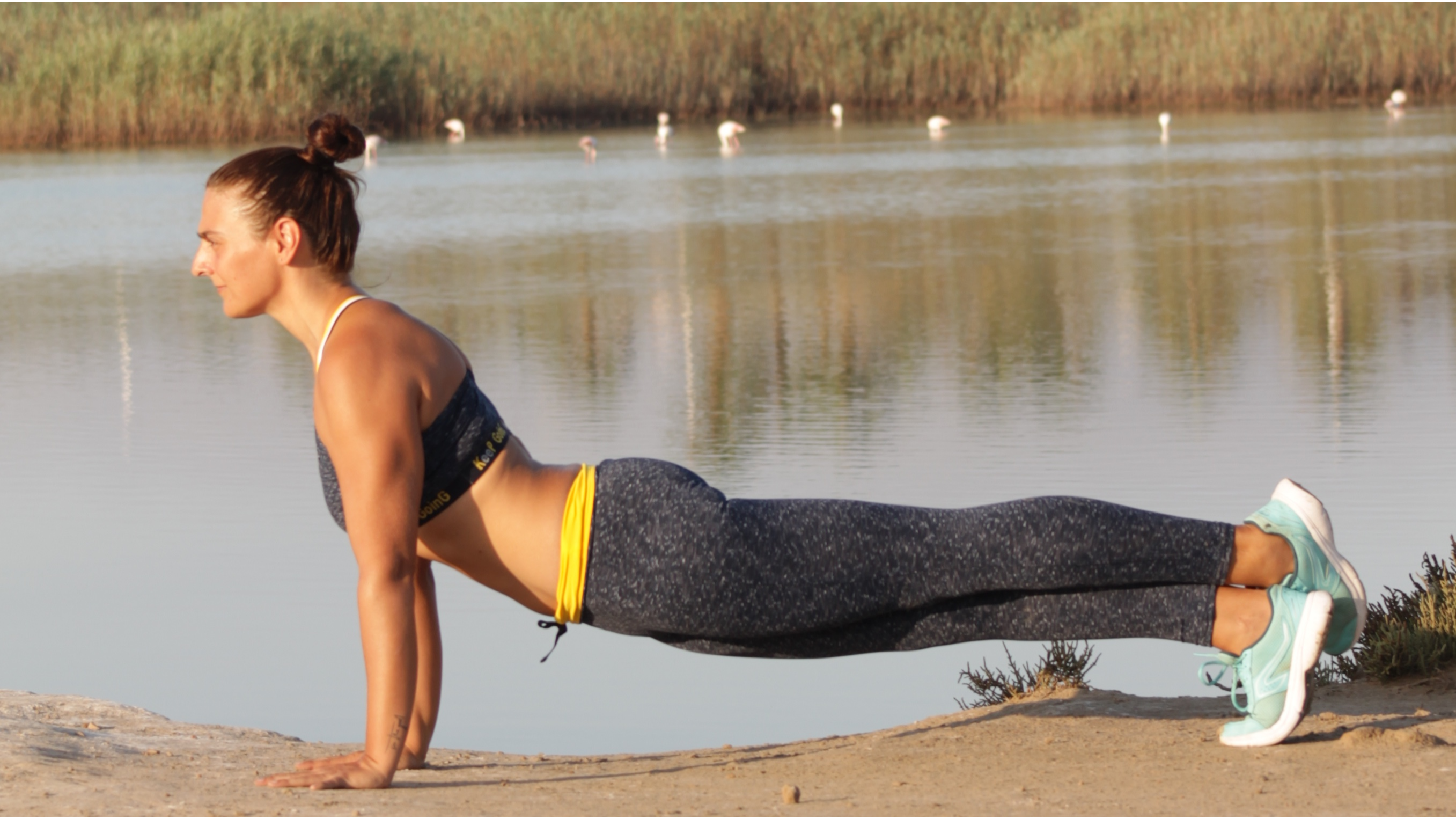 Whether you want to strengthen your core, create long and lean muscles or get rid of a regular back pain, come to Pilates!
Above all, Pilates focuses on teaching you to stabilize and strengthen your core, on keep/bring the body to his natural alignment and this is one of the most important things you can do to be/feel healthy.
Pilates also works on developing awareness of the body, the way it moves and the relation between all the movement and the spine and core muscles and the breath.
"A man is as young as his spinal column" Joseph Pilates.
All leves are welcome


For further information write me by whatsapp or mail!

If you want to get some exercises ideas to practice at home check @mukhasana at ig.
Phone: 7867998952
Email: teresa@auroville.org.in