Login
to view all events.
Kriya (Purification Practices) Yoga Intensive with Bala
location_on Joy Community
access_time Oct 12, Sat @ 06:00 AM
visibility Published for Public
location_on Physical Event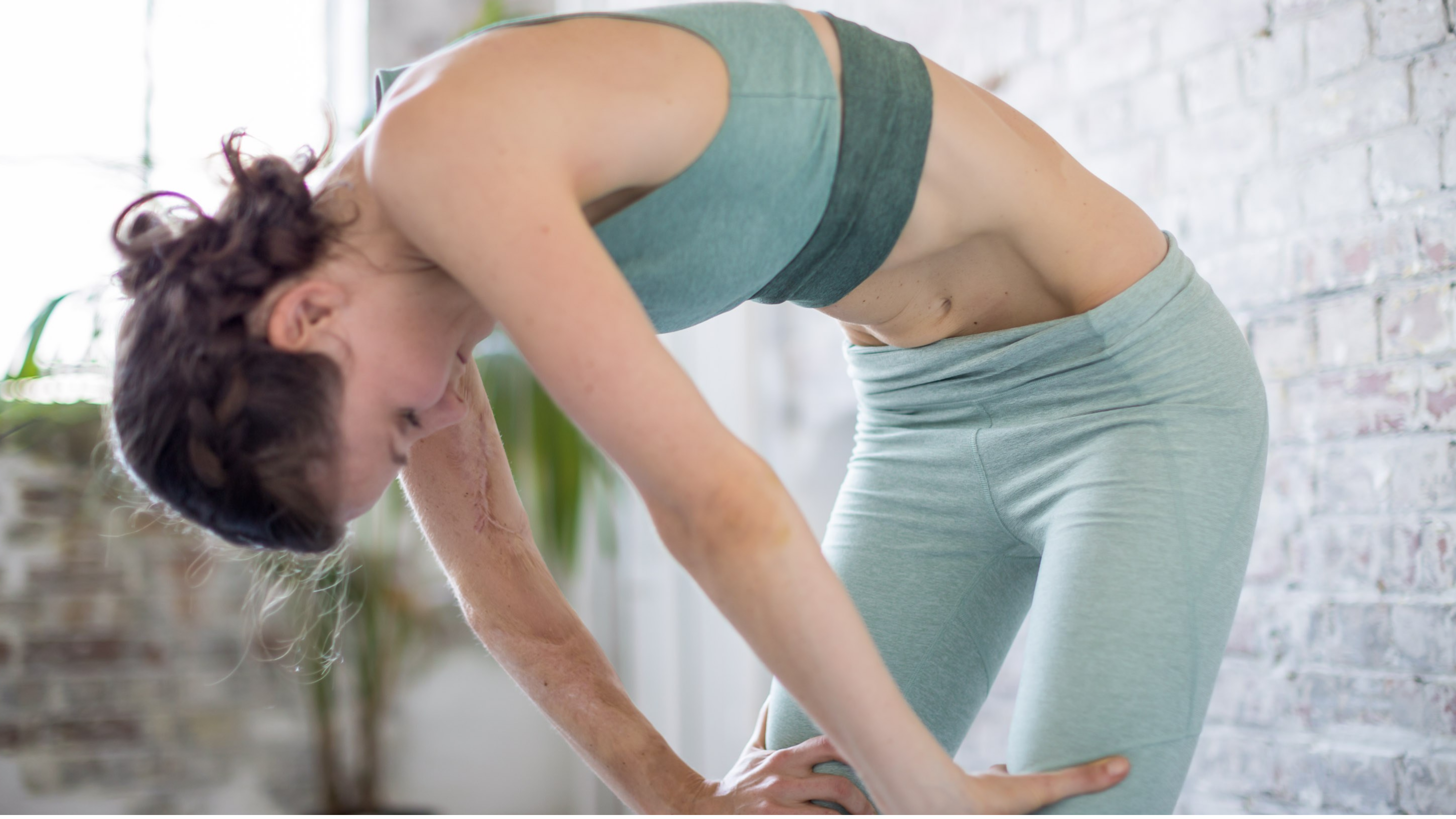 Kriya (Purification Practices) Yoga Intensive with Bala

Saturday October 12th, 6 to 10 am in Joy Community Hall (opposite Center GH)


Kriyas are purification practices to make the body clean from the inside and to assist nature in removing waste product. When the body is clean, it becomes sensitive and clarity occurs. Learn the Kriyas and cleanse your mind, body, and soul in this special intensive. The Hatha Yoga Pradipika prescribes the six kriyas (Shat Kriyas). We will practice 5 of the 6 kriyas. Materials and breakfast (cooked rice, lentil and ghee) included.
For those of us living in a world where our air, food and water are polluted, these cleansing exercises can be a blessing for all, if they are not overdone. Following are the 7 Kriyas that we will study and practice except the last one.
1)Kapalabhati – Cleansing lungs, bronchial tubes
2)Neti – Nasal cleansing
3) Tratak – Steady gazing
4) Dhauti – Upper digestive tract cleaning
5)Nauli – Abdominal churning
6) Basti – Colon Cleansing ( no practice)


This intensive requires
advance registration
(
at least 1 day in advance
) and it is suitable for
beginner to intermediate level
students. The cost is Rs. 1600 for guests, Rs. 1200 for guests under 30 years old, Rs. 800 for Auroville volounteers, and on donation for Aurovilians & Auroville New Comers. If you need more information and register for this intensive, you can contact directly Bala by phone or Whatsapp
(+91 9892699804)
or write to
joycommunity@auroville.org.in
. For more information about accommodation, activities, therapies and events in Joy Community, you can visit our
website
or
facebook
page.

About the Teacher

Balaganesh Sivaprakasam, shortly Bala, was born in a village very close to Auroville. He is a mechanical engineer turned Yoga teacher. He has a yoga alliance certificated 200 hrs YTTC in Sivananda style of Classical Hatha. Besides Sivananda style, he has been practicing and teaching Ashtanga, Vinyasa and yoga for core and movements. He volunteers in organic premaculture projects in Auroville and in his spare time runs a small NGO for the care of street dogs and learns the Kerala martial art form Kalaripayatu. He has in depth knowledge on Hindu and Tamil culture, Ayurvedic foods and a very broad knowledge on world history.
Organizing Group: Joy Community
Phone: +91 9892699804 (Whatsapp)
Email: joycommunity@auroville.org.in