Login
to view all events.
Let your sun shine with classic Surya Namaskar
access_time Oct 16, Wed @ 09:30 AM
visibility Published for Public
location_on Physical Event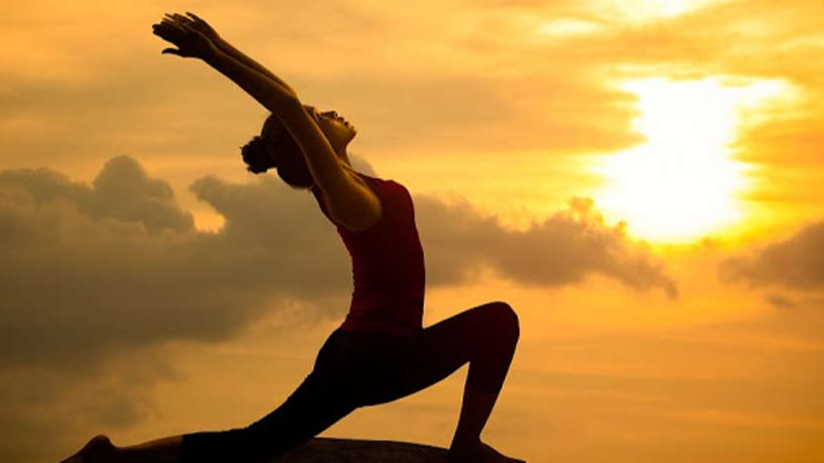 A three hours workshop learning variations of the sun salutations: breaking down each
of the postures and the transitions between the postures of the Surya Namaskar series.
The aim is to learn proper alignment and modifications to maximize the benefits and
tailor the sequence to your needs. These alternating backward and forward bending
asanas flex and stretch the spinal column and limbs through their safe range. Learning
this sequence and practicing it regularly is one of the quickest ways to obtain a supple
body. All levels are welcome.
Organizing Group: Verite
Phone: 04132622045
Email: programming@verite