Login
to view all events.
2 days Workshop Vocal & Nada Brahma Yoga
access_time Jan 31, Fri @ 09:00 AM
visibility In unpublished state, edit event to publish.
location_on Physical Event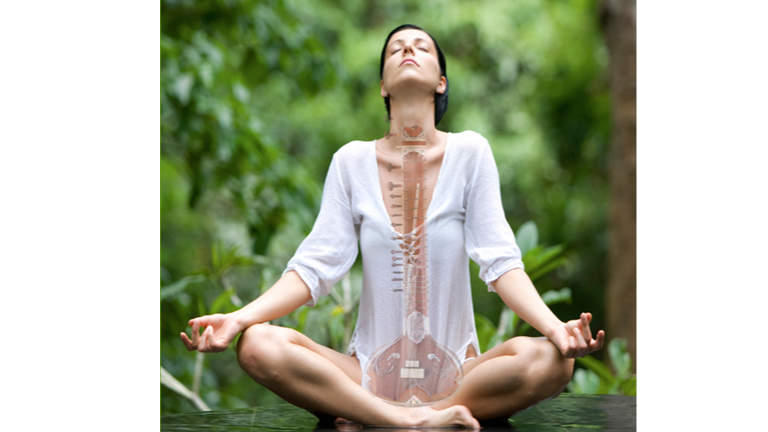 "If we accept that sound is vibration and we know that vibration touches every part of our physical being, then we understand that sound is heard not only through our ears but through every cell in our bodies. One reason sound heals on a physical level is because it so deeply touches and transforms us on the emotional and spiritual planes. Sound can redress imbalances on every level of physiologic functioning and can play a positive role in the treatment of virtually any medical disorder."
Dr. Mitchell Gaynor

A unique combination of the Italian masters knowledge of the voice & Indian wisdom of the primordial sound (Nad)

January 31th 9.00 - 4.00pm
At Creativity Hall of Light
to register please contact hamsini 9487544184
Italian Maestro wisdom & Yogic approach
Discover & develop parts of the body involved in vocal sound production. Learn to use these parts through vocal practices and sound healing circle to consciously create and strengthen your unique Musical instrument.

Nada Yoga /Access inner consciousness through sound
Ancient Nada Yoga links music and vibrational sound to spiritual growth .
Use musical scales inside energetic centres to deepen auditive and kinaesthetic awareness.
Use Indian Raga to free emotional blockages.
This techniques help you to sing in tune like never before.
Nada Yoga is a powerful meditative tool that deepen movement between consciousness states, it enhance inner peace and contentment.

Sacred Chants Help to quite the mind & open the heart to the Divine Within.
No need of any previous experience,

Bring a small mirror with you for your inner explorations.