Login
to view all events.
Pralaya Tantra Yoga with Laurence
access_time Every Mon, Wed, Fri @ 10:30 AM from Oct 09
visibility Published for Public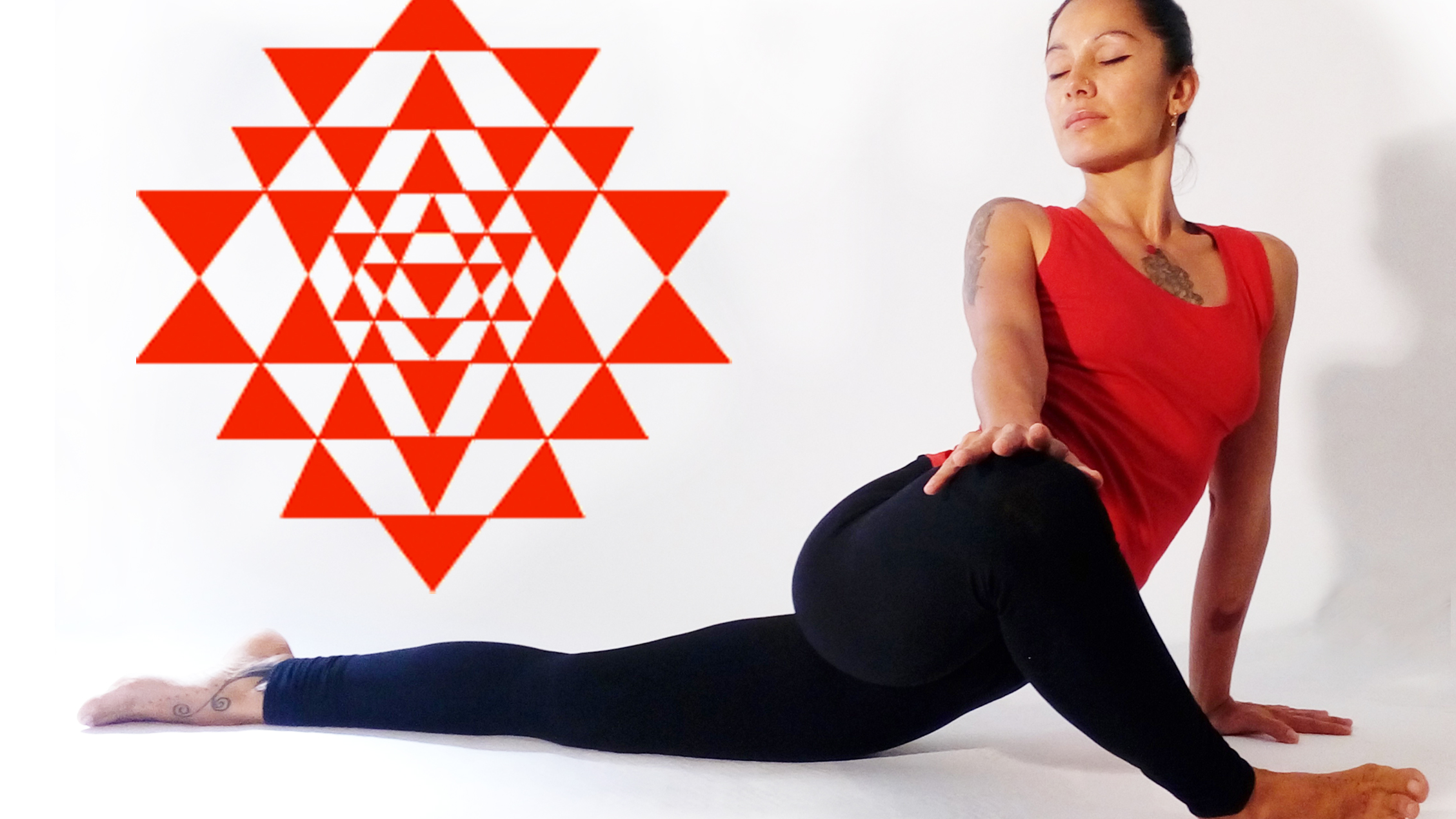 Discover Pralaya Tantra Yoga
A subtle and deep practice designed to strengthen weak muscles, loosen tight muscles and release the flow of energy.

Breath, vibrate and make your body a vehicle to energetically align Microcosm and Macrocosm.

Created by Robert Boustany, pralaya yoga is characterized by a series of alignment techniques specifically designed to balance, protect and prolong the longevity of joints and muscle fibers by identifying and developing the weakest muscles. The resulting alignment helps prevent injuries, accelerates the healing process of existing imbalances, releases physical tension, and develops exceptional strength and flexibility.
Organizing Group: Pitanga - Cultural Centre
Phone: 0413 2622403 / 2622994
Email: pitanga@auroville.org,in