Login
to view all events.
Yoga of touch (Full body oil massage for women) with Laurence
access_time Every Mon, Tue, Wed, Thu, Fri, Sat @ 08:00 AM from Oct 09
visibility Published for Public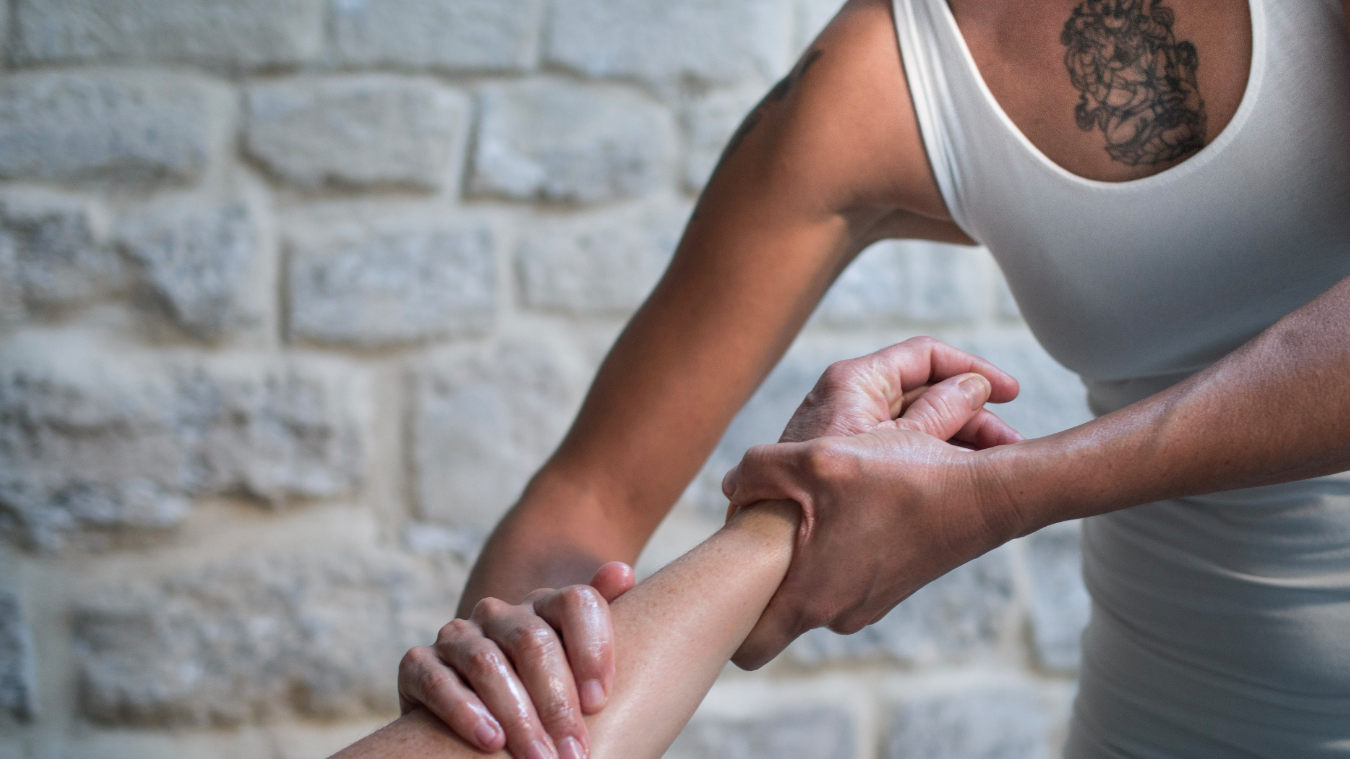 By appointment only
Inspired by traditional Ayurvedic massage of the abhyanga type, this massage alternates deep tissue, rythmic and fluid strokes.
It also integrates a touch of extreme slowness along the spine and the back which awakens the body to sensitivity, connects with the flow of subtle energy channels (nadis), and balances the body/mind/breath to a state of oneness.
In Ayurveda, the anointing of the body is called Abhyanga. It has been used for centuries for rejuvenating and providing softness, strength and glow to the skin.
Organizing Group: Pitanga - Cultural Centre
Phone: 0413 2622403/ 2622994
Email: pitanga@auroville.org.in