Login
to view all events.
Pranayama and Chakra Harmonisation- with Lakshmi at Vérité
access_time Mar 20, Fri @ 09:30 AM
visibility In unpublished state, edit event to publish.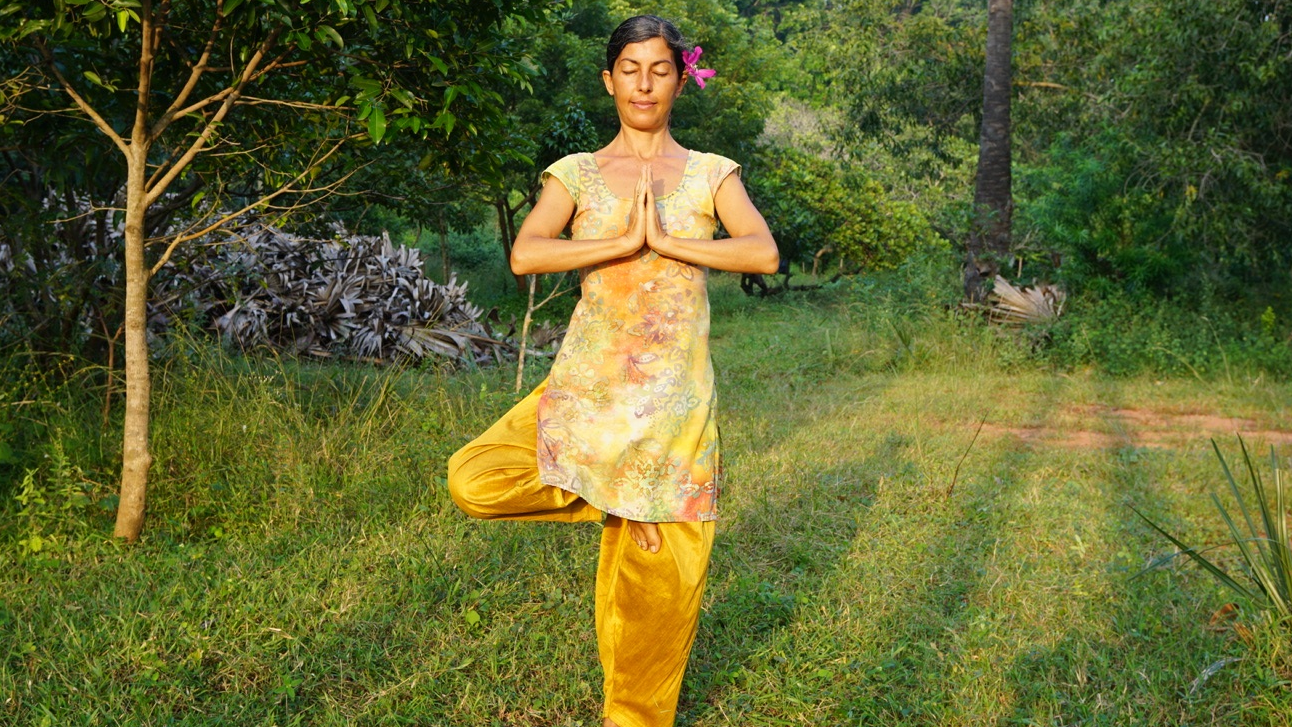 Pranayama is the conscious awareness of the breath, the "life force" that helps to improve concentration, perception, health, peace and self-confidence. Experiencing Pranayama breathing techniques, you will discover the potential of your breath. Breath combined with vibrational sound helps restore and harmonise the natural flow of energy across the chakras system.

Lakshmi is a certified massage therapist and Yoga teacher, she has been practicing Sound Chakra healing therapy for 5 years.
Organizing Group: Verite
Phone: 04132622606
Email: programming@verite.in