Login
to view all events.
Ashtanga Yoga (Mysore)
access_time Every Tue, Wed, Thu @ 09:00 AM from Jan 07
visibility Published for Public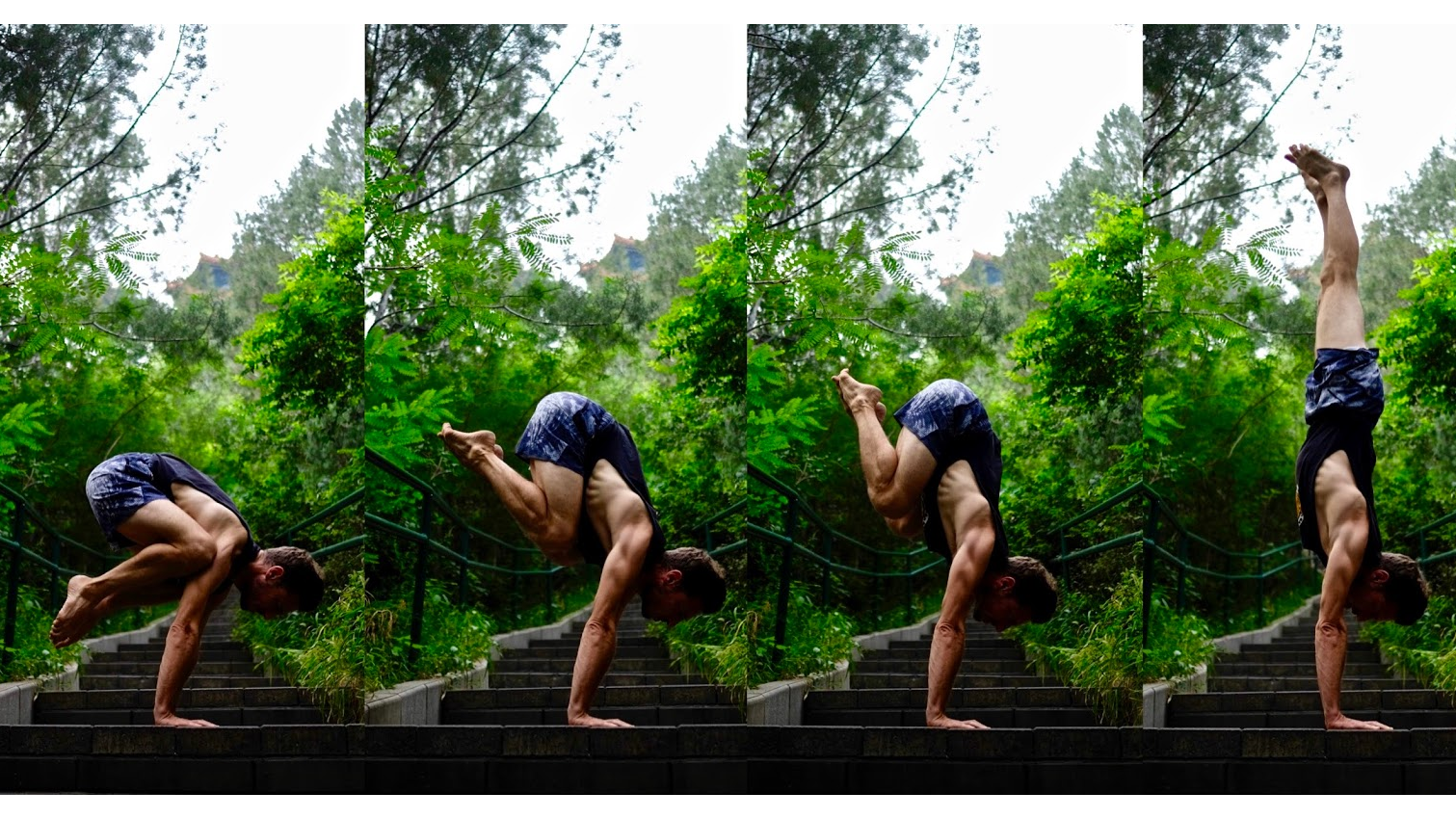 Ashtanga: Mysore style is the traditional teaching style from Ashtanga's main shala in Mysore, where each practitioner goes at their own rhythm with what they know of the series, in a silent meditative yet athletic if they so wish. The teacher adds poses as students progress, adjusts & advises them according to their level, like private classes in parallel.

Since 2001, Marc has studied and practiced various styles of yoga including Bikram, Iyengar, and Ashtanga. His passion for Thai massage and taking massage and yoga into the air led him to become certified in teaching AcroYoga (Level 2) and Tulayoga.
Organizing Group: Verite
Phone: 04132622045
Email: programming@verite.in