Login
to view all events.
Integrative Yoga Therapy - with Linda at Vérité
access_time Every Wed @ 11:00 AM from Nov 06
visibility Published for Public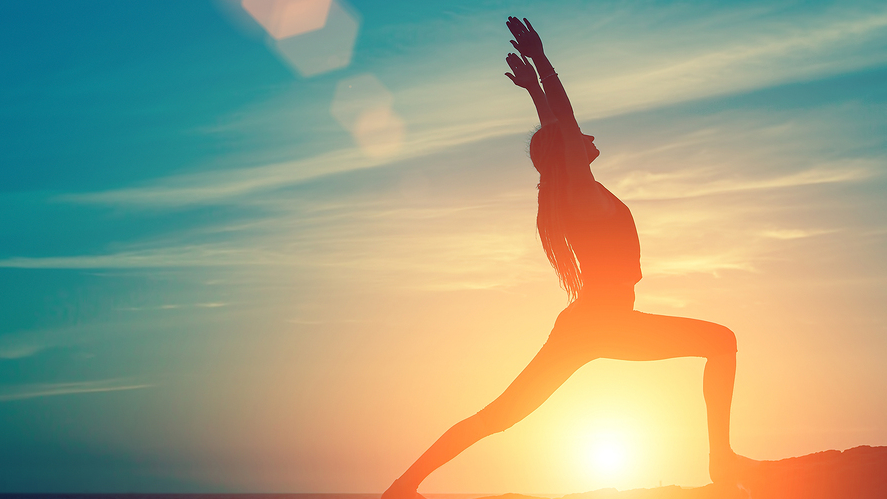 Integrative Yoga Therapy classes each have a specific theme; all classes consist of the following:
· Theme and brief introduction
· Opening lying down meditation (body or breath awareness)
· Asana
· Closing lying down meditation at the end (body or breath awareness)
· Mudra

Linda is a certified yoga teacher and yoga teacher trainer who has been practicing for more than 30 years. She has had extensive training in the application of therapeutic yoga, as well as Traditional Chinese Medicine, massage, acupressure reflexology, and more.
Organizing Group: Verite
Phone: 04132622045
Email: programming@verite.in