Login
to view all events.
Yoga Nidra With Satyayuga
access_time Every Tue @ 03:00 PM from Jan 19
visibility Published for Public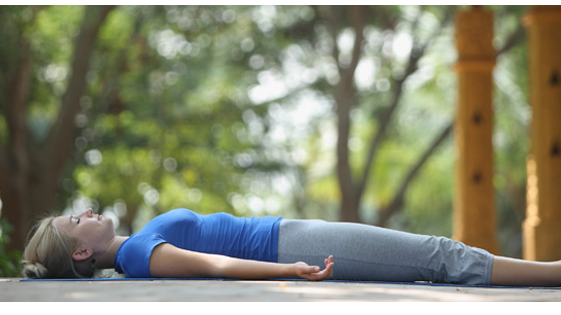 Yoga Nidra is a state in which the body is completely relaxed. By following a set of verbal instructions, the practitioner becomes systematically and increasingly aware of the inner world. This state of consciousness is different from meditation, in which concentration on a single focus is required.
Satyayuga is an Aurovilian and has been practicing Yoga and Sound healing therapy for some years.


Organizing Group: Verite
Phone: 04132622045
Email: programming@verite.in