Login
to view all events.
Tibetan Bowls - Vibrations Of Depth With Satyayuga
access_time Every Mon, Thu @ 05:00 PM from Mar 01
visibility Published for Public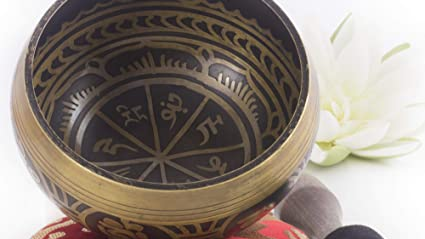 Connect to your inner self through sound massage, created with vibrating (overtone) chants, Tibetan bowls and other instruments. Sound massage promotes relaxation, improves the flow of energy helps reduce stress, and reactivates dormant areas of the brain.
Satyayuga is an Aurovilian and has been practicing Yoga and Sound healing therapy for some years.
Organizing Group: Verite
Phone: 04132622045
Email: programming@verite.in