Login
to view all events.
An Introduction to Ashtanga Yoga (Mysore)
access_time Feb 21, Fri @ 09:30 AM
visibility Published for Public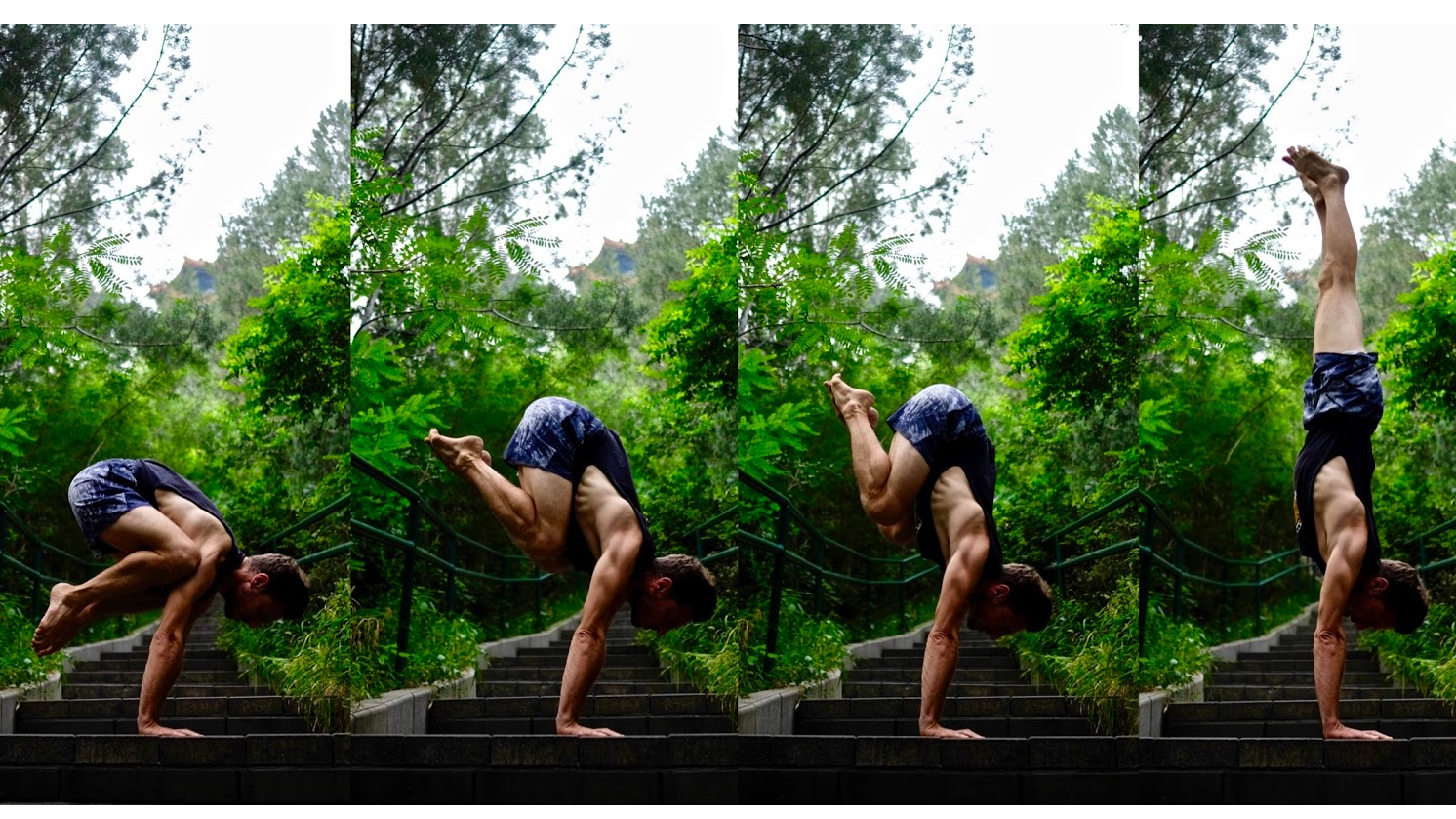 An Introduction to Ashtanga Yoga (Mysore)
Ashtanga is a style of yoga based on postures linked by a flow of movement and controlled by breath and energetic locks (bandas). In the traditional Mysore method, each practitioner goes at their own rhythm with what they know of the series. In this Intensive, we take the time to introduce each pose, its benefit, possible variation for your individual practice, and the different ways to flow between postures.

After many years of martial arts practice Marc started in 2001 to study various styles of yoga successively focusing on Bikram, Iyengar, and Ashtanga. His passion for Thai massage and taking massage and yoga into the air led him to become certified in teaching AcroYoga (Level 2) and Tulayoga.
Organizing Group: Verite
Phone: 04132622606
Email: programming@verite.in