Login
to view all events.
Add some wild edible plants to your meals, with Emma at AuroOrchard
location_on AuroOrchard Farm
access_time Nov 23, Sat @ 10:00 AM
visibility Published for Public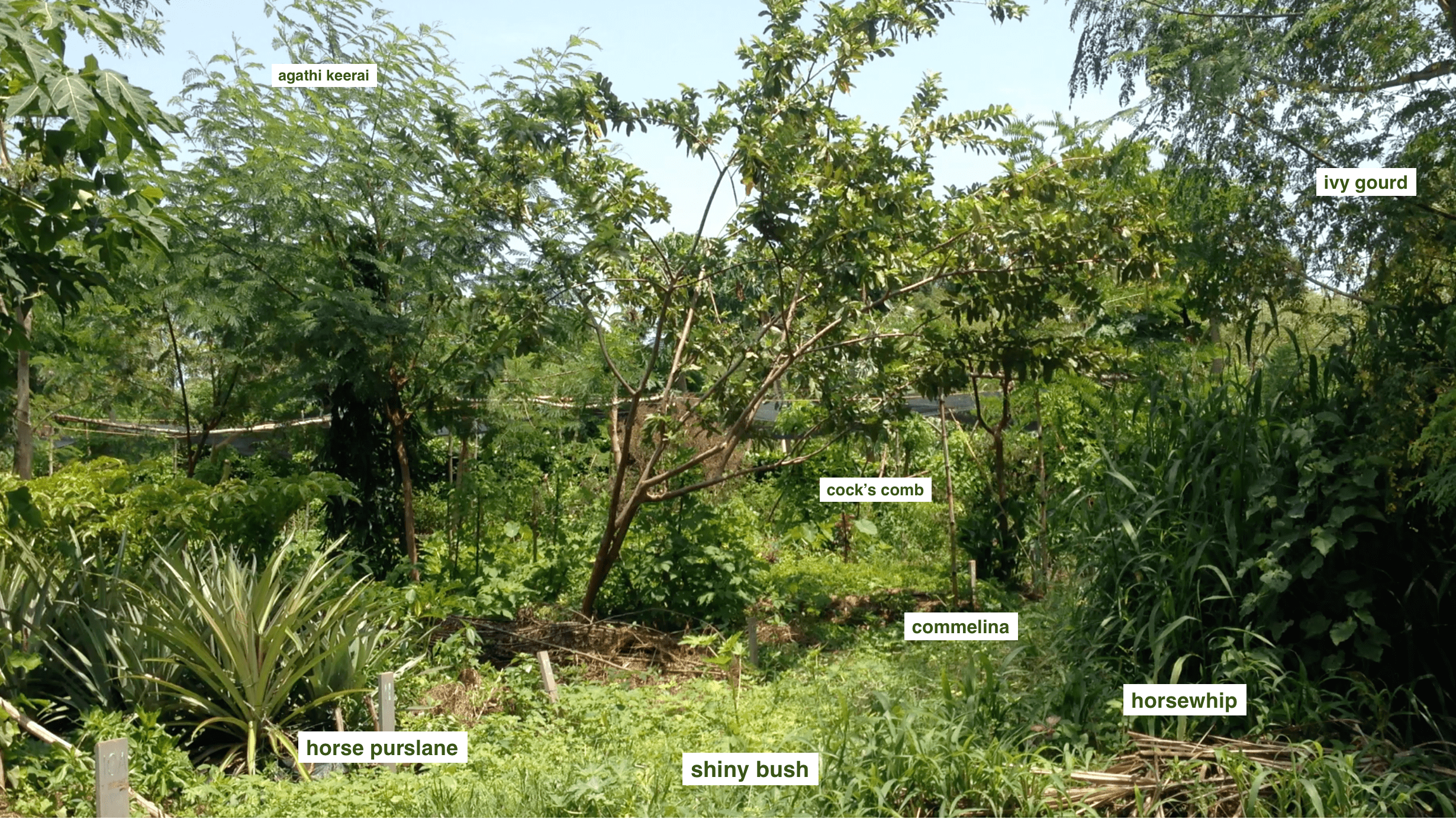 We'd like to invite you to explore what's growing behind and in-between the fields of AuroOrchard. To harvest some wild edible plants for your meals.
HOW? As with any new relationships, it can take time to feel comfortable. We'll start by identifying, harvesting and including a few in our meals, while observing what that could mean for us. For our body, spirit and the planet.
WHY? We seem to have a tendency to be attracted to food that comes from a long distance, has a higher price and need more effort in growing. Many of us have certain ideas of what we can and cannot eat, what taste good and bad.
Plants that are thriving and adapting to the changes in the environment with no or little human interference might be what we need to thrive and adapt too.
WHEN & WHERE
Once a week on a rolling schedule on AuroOrchard basket-day (Tue, Thu, Sat), announced in AuroOrchard newsletter and Auronet.
Drop-in and out between 10-12 am. We'll meet at AuroOrchard office at 10 am. If you drop-in later, WhatsApp Emma at +46705318534 to find us :) Bring a bag for your harvest. Nature is free, no contribution required.
NEXT wild edible harvesting will happen on Saturday Nov 23

(and after that on Tuesday Dec 3, Thursday Dec 12, Saturday Dec 21...)

Don't hesitate to contact me if you have any questions.


love,

emma



Organizing Group: YouthLink
Phone: +46705318534 (WhatsApp), +91 95858 99781 (cell)
Email: emma@growingwithwild.com