Login
to view all events.
Arka Wellness Center March Schedule - 2020
access_time Every Mon, Tue, Wed, Thu, Fri, Sat @ 06:30 AM from Mar 05
visibility Published for Public
location_on Physical Event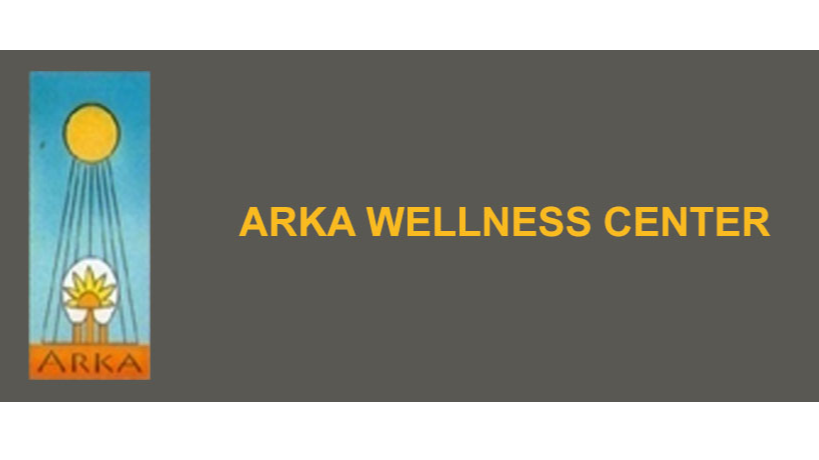 ARKA WELLNESS CENTER MARCH SCHEDULE-2020
TREATMENT WITH WHOM WHEN
(Appointment)
Body Logic, Soft Massage, Cranio Pepe - 9943410987 Monday to Saturday
Sacral And Deep Tissue Massage.

Cranio Sacral,Lomi Lomi Kahuna Silvana - 9047654157 Monday to Saturday
Massage, Bare foot Body massage.

Yogic Healing Massage. Basu - 9443997568 Monday to Friday
9843567904 8 - 9am & 6 - 7:30pm Sat & Sun any time.
Holistic Reflexology, Meha- 9443635114 Monday to Friday
Full body Massage.

Ayurvedic Massage And Ion Condei- 8903205842 Monday to Friday
Birenda Massage.

Deep Core Intensive Massage, Sumit- by 6378669034 Monday to Saturday
Soft Massage & Suction Cupping. 8300509034

Spiritual Healing, Holistic Therapy Dr.Marlene Dengg Monday to Saturday
And Regression. whats app +436644568903.
innerspirithealing@icloud.com

Psycho Spiritual Tarot, Antarjothi- 04132623767 Monday to Friday
Deconditioning Self-Inquiry & antarcalli@yahoo.fr Also in French.
Innervoice Dialogue.

Face Massage, Cleaning, Meha - 9443635114 Monday to Saturday
Manicure, pedicure, Threading,
Waxing, Henna & Hair Coloring.

Chinese Fire Cupping And Chun - 8098900708 Monday to Saturday
Moxibustion therapy.

Naturopathy, Diet Nutritional Dr.Carola Bnys - Monday, Wednesday,
Counseling, Hydrotheraphy, Massage 8903363572 and Friday and Aroma therapy, Physiotherapy & 7339607097 1:30pm to 5:30pm. Acupressure.

REGULAR CLASSES
CLASSES WITH WHOM WHEN

Acro Yoga Damien- 9047722740 Sat- beginners Class
8:15an - 10:15am.

Pilates Classes Terasa - 7867998952 Tues & Thurs
7:30am to 8:30am
Wed & Fri 5:30-6:30pm

Iyangar Yoga Olesya - 9159052743 Mon,Wed,Fri &Saturday
04132623799 6:45am to 8:00am. Mon,
Thurs & Sat 5pm-6:30pm

Hatha Yoga Dr.Carola - 8903363572 Mon,Wed& Fri 6:30am-8am
(Beginners & Intermediate) 7339607097 Tues & Sat 5pm - 6:30pm
(appointment only)