Login
to view all events.
Water colour Art Class (geometry and meditation)
location_on Kala Kendra - Bharat Nivas
access_time Every Fri @ 03:00 PM from Jan 03
visibility In unpublished state, edit event to publish.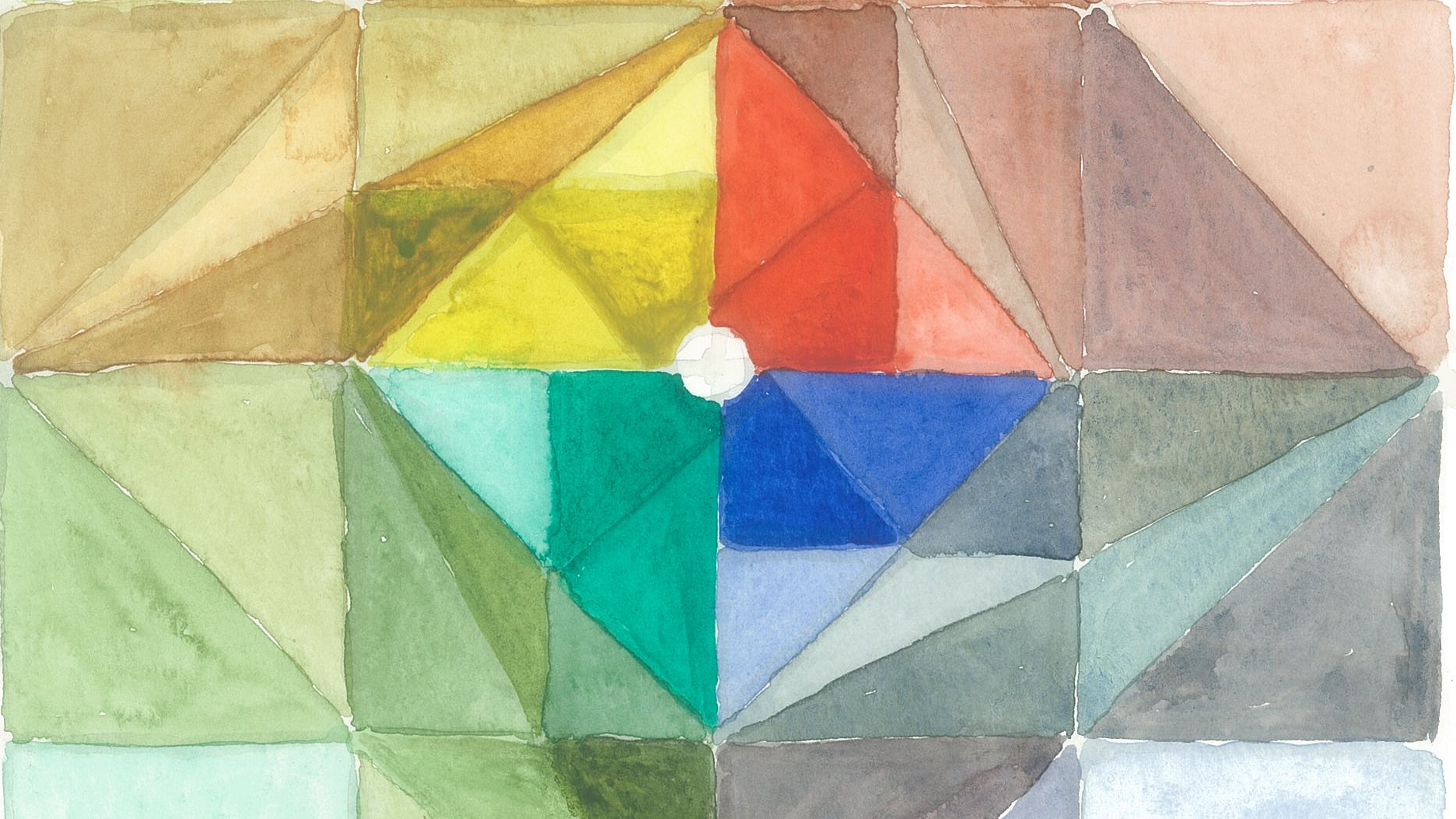 Watercolour is more than creating Art—it is also a meditative practice.


I have designed a course that can introduce beginners to the art of watercolour painting. Although an Art, the concept of the exercises is very similar to the martial arts discipline.
The first approach (mainly for beginners but also beneficial to advanced) will be through geometry and meditation.
During this stage we will learn the subtle art of the brush stroke, and appropriate posture and breathing. Later we will look at how to use colours to create various tonalities, create distances and perspectives.
Once obtained basic control over the use of brush and colors, we will move to a more advanced level where we can attempt to paint real objects such as plants, vases, landscapes etc.
Our ability to progress will depend a lot on our attendance and practice.
During the program there will be plenty of opportunities to see yourself in various moods and emotions in a very short time span. Some people might feel "I can't do it! I am too clumsy! I am too this and not enough of that!" This is the same as when you sit and meditate: in one sitting you just sit quietly and in the next a crowd of monkeys jump inside your head. Or the disappointment when you have done something beautiful and then you add one more stroke and mess it all up.
While in the class, it is important to consider the work we do as exercises. What matters is not the result of each exercise, but the attention we put in the process.
Although an Art, the concept of the exercises is very similar to the martial arts discipline.

Every Friday 3to 5 pm Kala kendra Bharat Nivas


by Lui Gino Fabozzi


Organizing Group: Bharat Nivas Group : Pavilion of India
Email: gino@auroville.org.in