Login
to view all events.
Kundalini Yoga as taught by Yogi Bhajan, krillas with asanas, pranyamas, mudras, mantras and meditation
access_time Nov 14, Thu @ 07:30 AM
visibility In unpublished state, edit event to publish.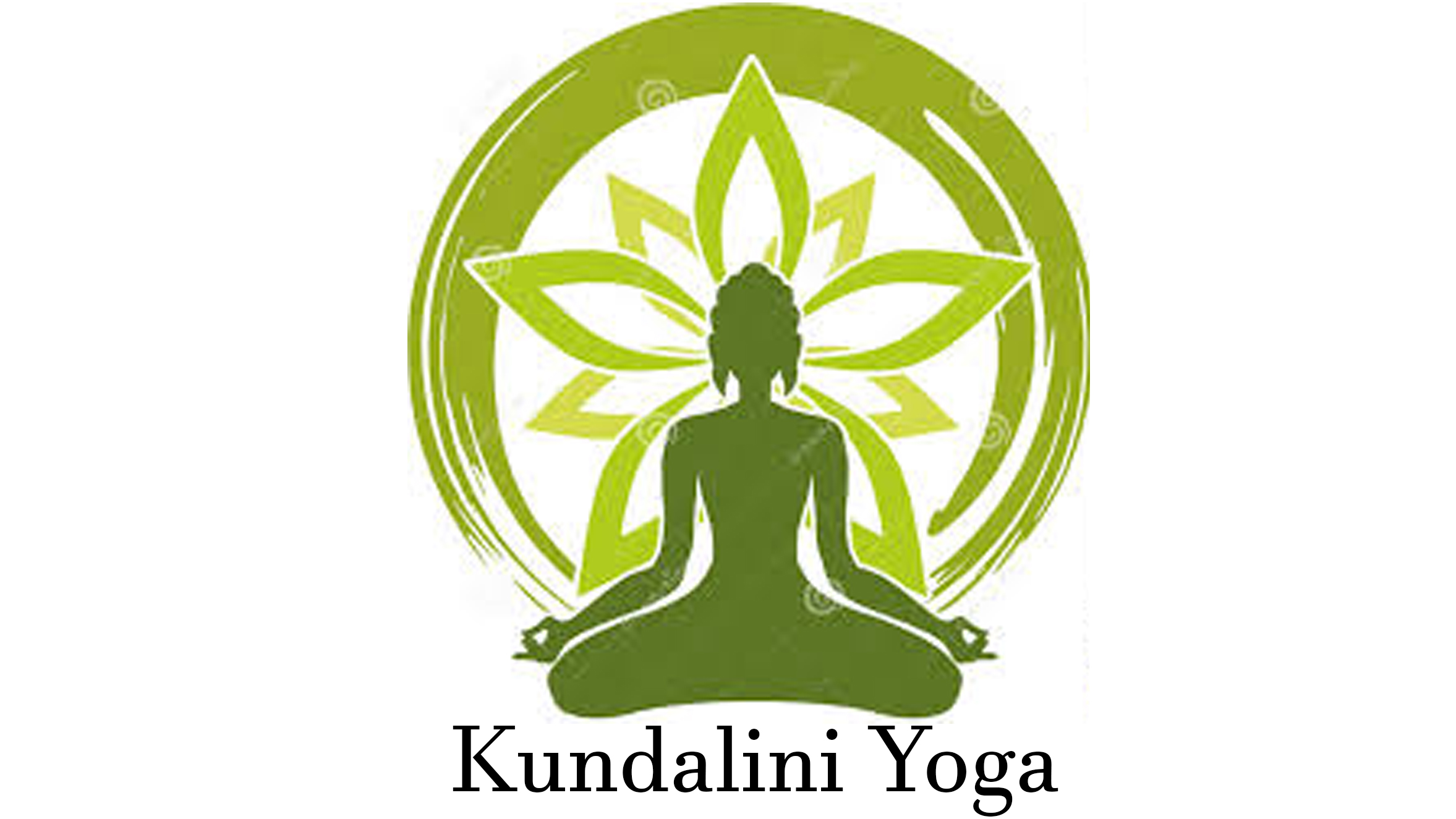 Kundalini Yoga
"Kundalini Yoga is the science to unite the finite with Infinity, and it's the art to experience Infinity in the finite."
-Yogi Bhajan, 10/27/88
Kundalini Yoga as taught by Yogi Bhajan® is called the Yoga of Awareness. It is a dynamic, powerful tool that is designed to give you an experience of your soul.

All levels, no inscription necessary, come 5 minutes before, bring some cloth to cover the mat. Contribution for the use of the room is 100inr for volunteers and 200inr for guests (free for NC and AV).

Bel is a Certified Kundalini Yoga teacher. She discover Kundalini Yoga in 1998, Since then Kundalini Yoga has been in her everyday life, and amazing tool to heal, to release tension, to get tuned, but the most important thing is that Kundalini Yoga gave her a way to find the Divine in herself and in the others.

Organizing Group: Creativity
Phone: 07598892065
Email: ibel@auroville.org.in