Login
to view all events.
Self-Evaluation through CHAKRAS
location_on Inside India building, Auroshilpam
access_time Dec 14, Sat @ 09:00 AM
visibility Published for Public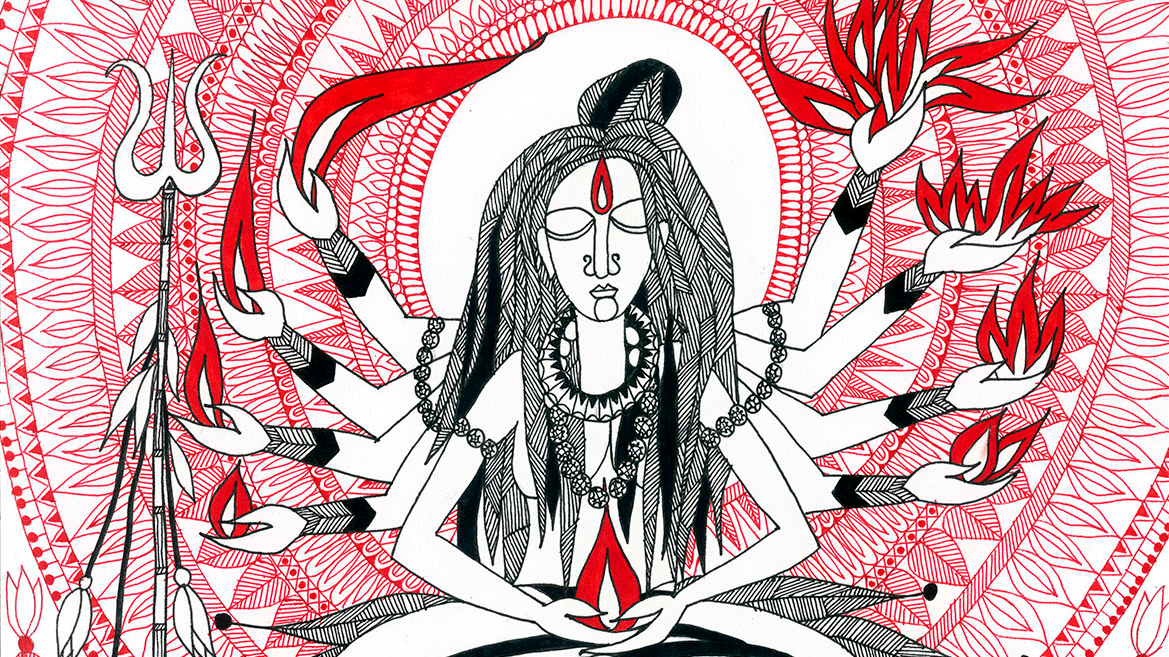 SELF-EVALUATION THROUGH CHAKRAS
Workshop + Presentation by Aparajita Barai
27th Nov and 14th Dec, 2019
9 am to 12 pm, 2 pm to 5 pm

*It is possible to attend just the 1st half, if the full-day event is difficult to attend.

With the popularity of yoga, "chakra" has once again become a word that is often heard. What can we learn about ourselves through the understanding of chakras? How can the problems in our lives be better tackled if we learn to balance these energy centres?


PART 1 : 9 am to 12 pm
In the first half, we will create our personality spectrum after we learn to evaluate our chakras. We will thus be aware of our strengths and weaknesses and be able to see many unknown links behind our traits that affect one another. We will explore colours in a new way as part of our personality and aura.

PART 2 : 2 pm to 5 pm
In the second half, we will explore how MANTRAS, MUDRAS, YANTRAS and our surrounding can help us balance ourselves. We will discover that even without knowing, we were constantly enforcing or weakening our chakras. After knowing, we can consciously use the wisdom to recognize potentials, patterns and growth-blocks. We will concentrate and try to have a direct experience in this workshop. With more practise and awareness we can guide and be guided to quicken inner evolution.
About Aparajita
Aparajita Barai is a Communication Designer and a painter. Her artwork explores Indian mythology and spirituality as subject. It is therefore her area of search and re-search, experimentation, exploration and experiences. Her motive and mission is to re-stir Indian spirituality and philosophy and present it with personal quest. She aims to dig out the ancient treasures, meanings and possibilities that have got submerged under the ceremonial practices. See her work at:
www.belovedindia.com
Pre-booking is required for all
Call 0413-2622047 between 10 am to 12 pm and 2 pm to 5 pm
E-mail:
insight@auroville.org.in
Guests of Auroville: Fixed participation charge
Aurovillians & Newcomers: Volunteery donation accepted
This is a recretional activity
Venue: INSIDE INDIA, Ground floor, Auroshilpam, Behind Auromode Guest-house
(at the end of the lane opposite CSR)
website:
www.inside-india.com
Organizing Group: Insight Seminars