Login
to view all events.
Vocal Yoga Class
location_on Pavilion of Tibetan Culture
access_time Every Thu @ 05:00 PM from Dec 05
visibility Published for Public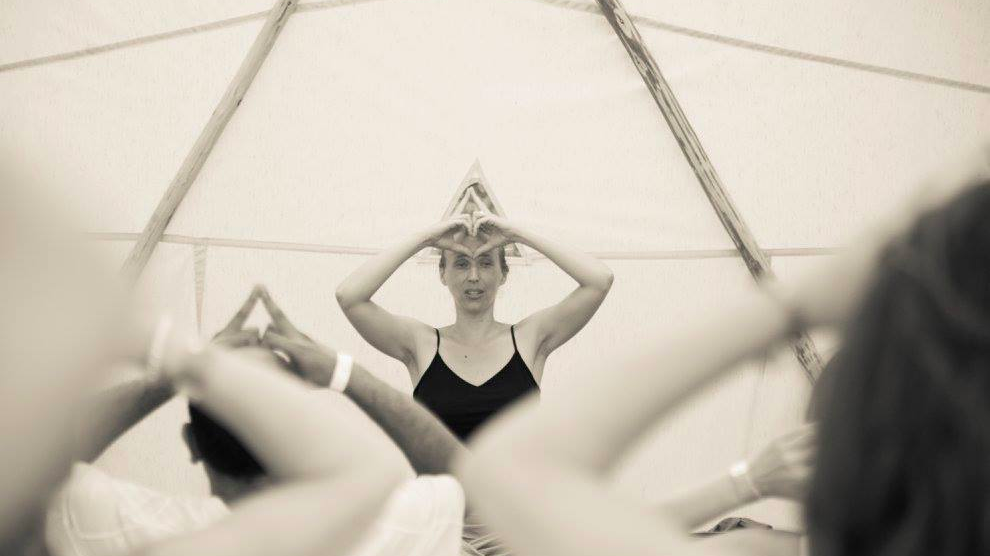 A Vocal Yoga Class to :

. Explore the impacts of sounds and vocal expressions on inner balance
. Relate through voice on different levels from anatomic to psychic level
. Experience the positive and healing power of conscious sounds via Nada & Bija Mantra Yoga
. Give a "body" to your vocal expression through conscious breathing

Beginners are always welcome !

Every thursday - with exceptions ( better to check on Auronet ) in Pavilion of Tibetan Culture from 5 to 6:30pm.



Organizing Group: Holistic
Phone: 7397716578
Email: caroline@auroville.org.in