Login
to view all events.
Inner Alchemy: How emotions work & how to make them work for you
access_time Feb 22, Sat @ 09:15 AM
visibility In unpublished state, edit event to publish.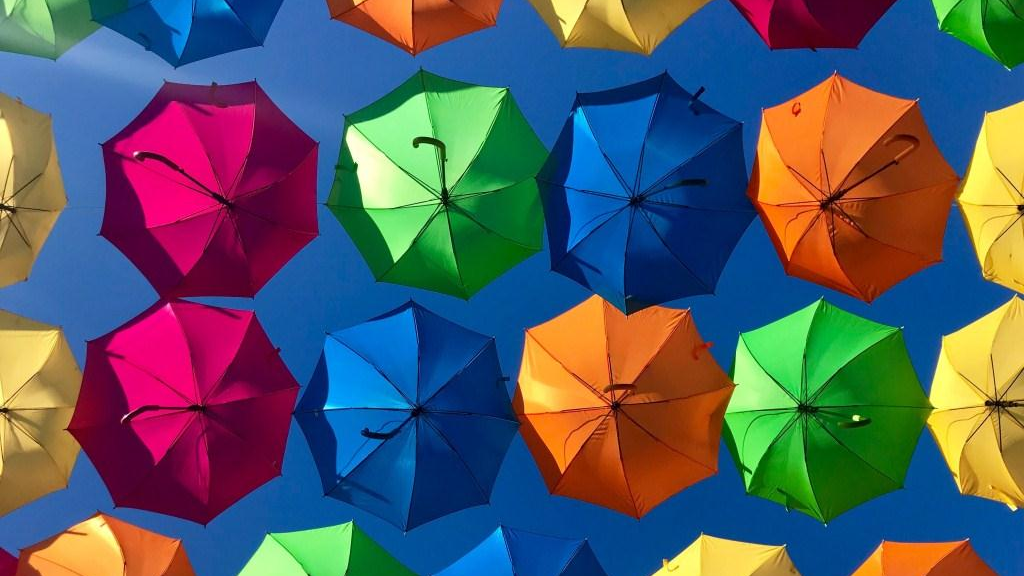 This workshop will enable you to engage with all your emotions in a balanced way, so you are neither disconnected from them nor overwhelmed by them. Through discussion, experiential exercises, psychotherapeutic techniques, and yogic practices, you will come to understand the true nature of emotions, as well as how to regulate and integrate them. This will enhance your interactions and relationships, enrich your everyday life, and empower your agency and actualisation.
Organizing Group: Verite
Phone: 04132622606
Email: programming@verite.in