Login
to view all events.
Tribal style dance - ATS - Intermediate & Advanced
location_on Cripa hall, Kalabumi
access_time Dec 10, Tue @ 05:00 PM
visibility Published for Public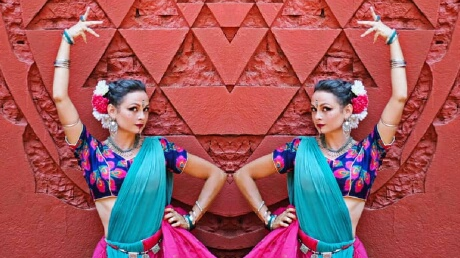 Paulina Marin is a professional actress and dancer. She has been learning and teaching American Tribal Style dance and Gypsy Kalbeliya dance for the last 6 years. Her dance is an invitation to conceive our own bodies as a sacred temple of feminine energy and to connect with the other dancers as a tribe.