Login
to view all events.
EFT (emotional Freedom Techinique)
access_time Every Mon, Tue, Wed, Thu, Fri, Sat @ 09:00 AM from Jan 01
visibility Published for Public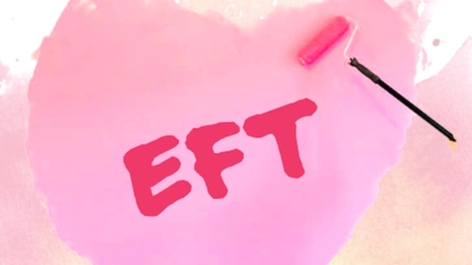 EFT (Emotional Freedom Technique) is a technique as simple to use as it is extraordinary in results.
EFT was created by Gary Craig in the early nineties and it's based on tapping the meridian points and repeating key phrases that help cleaning up the human energy field from the energy forms of painful memories and the informations they contain.
With EFT we clean up the unconscious from everything that does not allow us to move forward, including limiting beliefs. And it helps us make room for the best and most evolved part of ourselves. By allowing us to leave the past behind us to enter a new, more fulfilling phase of our life.
A simple, powerful tool we can use anytime we need to release negative and heavy emotions related to our past and our present.



Organizing Group: Satsang Project