Login
to view all events.
Transformational Yoga with Lakshmi
location_on Joy Community
access_time Every Tue @ 08:00 AM from Jun 23
visibility In unpublished state, edit event to publish.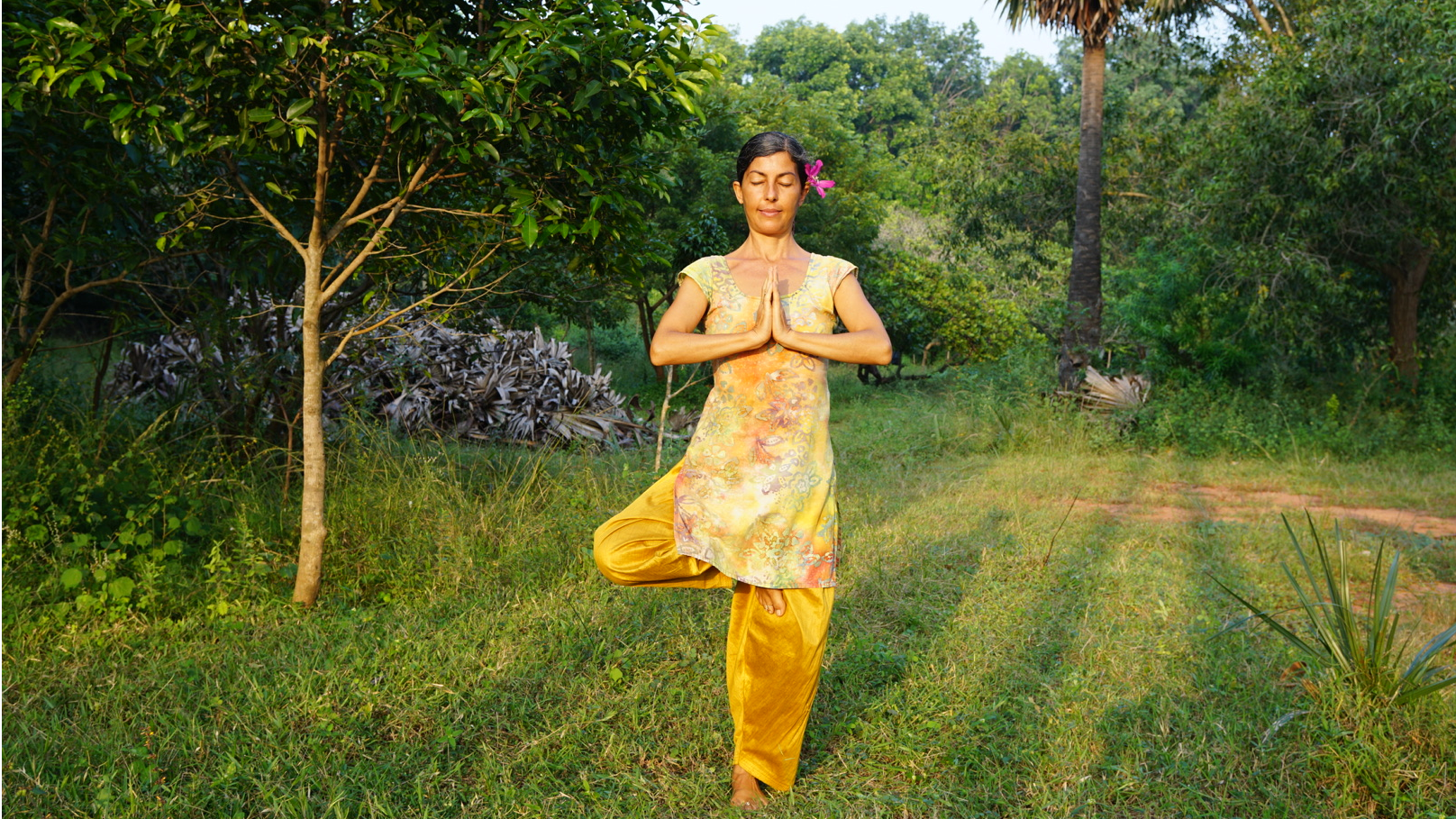 Transformational Yoga with Lakshmi

Every Tuesday 8 to 9.30 am in Joy Community Hall (Opposite Center GH)


Transformational Yoga is inspired by the teaching of Sri Aurobindo's Integral Yoga. It goes far beyond physical practice; it is an integral approach to physical health, emotional balance, mental and spiritual clarity. In Transformational yoga we will learn and practice Hatha Yoga asanas, Pranayama breathing, mantras chanting and meditation techniques as tools to make the difference in your everyday life. This variety of yogic systems aims to awaken all five aspects of the being's nature and chakras in order to experience a continuous state of physical health and stamina, emotional balance, and higher mental guidance.


These classes do not require advance registration (
drop-in
) and they are suitable for
beginner to intermediate level
students. The cost is Rs. 300 for guests, we offer a 50 % discount for Aurovilians, New Comers and Volounteers. Pay 3 classes in advance and get 1 free. If you need more information, you can contact directly Lakshmi by phone or Whatsapp
(+91 8489764602)
or write to joycommunity@auroville.org.in. For more information about activities, therapies and events in Joy Community, you can visit our
facebook
page.
About the Facilitator


Lakshmi is a certified massage therapist and yoga teacher. She has been offering different massage therapies and energy healing across Europe.
She loves to express her creativity through painting, chanting, dancing and cooking healthy vegan food. For her it's very important to eat conscious nourishing food. She has been trained 200 YTT in Shivananda style in Kerala and 200 YTT Transformational yoga nearby Auroville. Since she has been practicing Transformational yoga with the correlated Pranayama techniques and mantra chanting, she has seen a huge difference and benefits in her life. Therefore, she is happy to share this powerful tools with you.
Organizing Group: Joy Community
Phone: +918489764602
Email: joycommunity@auroville.org.in