Login
to view all events.
JIVA - therapy & workshops March schedule
location_on Integral Health, Prayatna
access_time Every Sun, Mon, Tue, Wed, Thu, Fri, Sat @ 06:15 AM from Jan 28
visibility Published for Public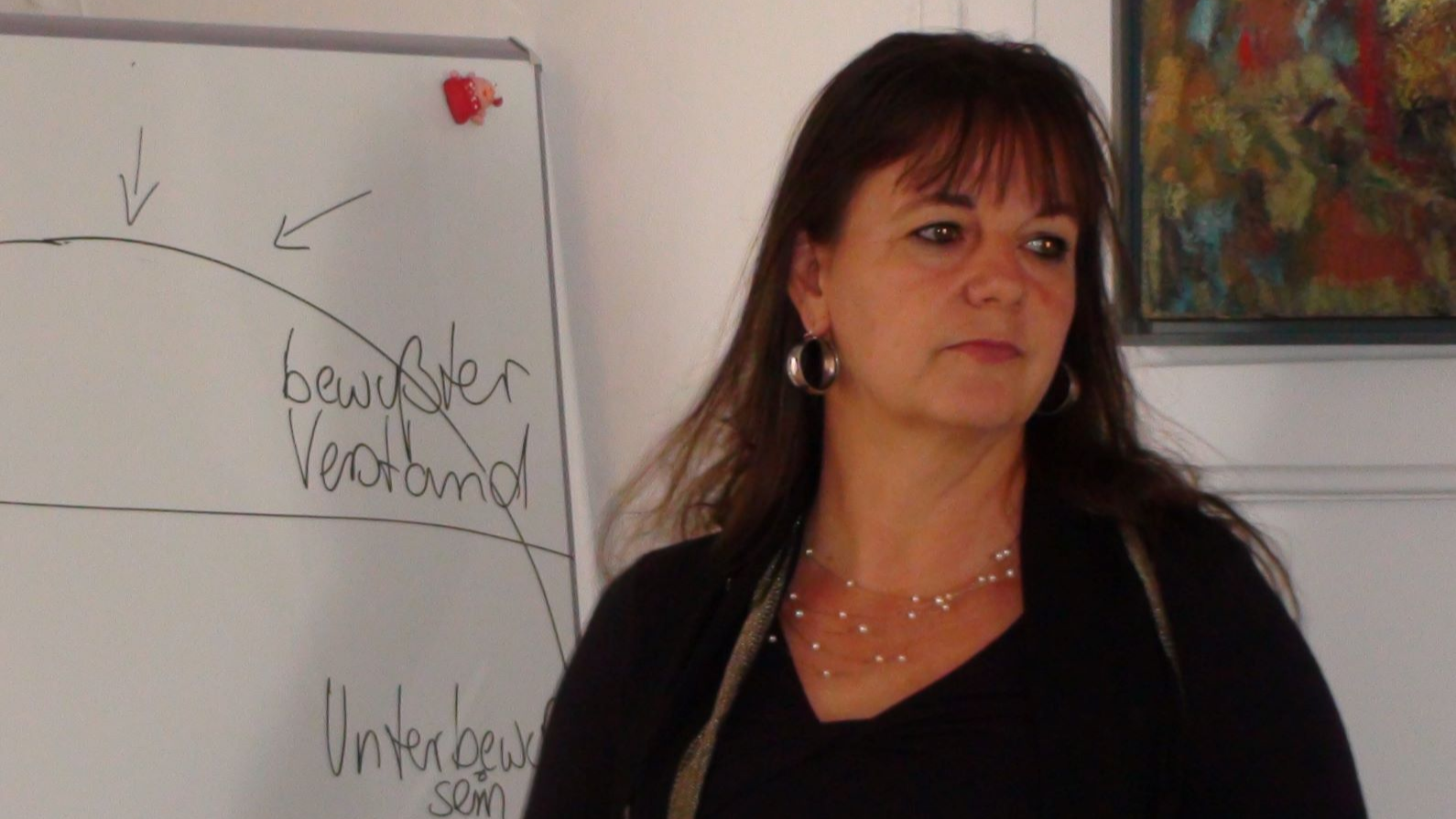 JIVA - We offer workshops, classes, therapy sessions and retreats
We offer healing and transformation for all body – mind – soul connects,


from the most physical, to mental, emotional, to questions about the spiritual path.


JIVA therapists are Aurovilians sharing their journey in integral yoga in their healing modality.

JIVA is growing to a team of 8 therapists, teachers and workshop facilitators, now joined by
Michael Winkler offers Tai Chi & Chi Gong classes and workshops , as well as Shiatsu therapy and
Egle Borchardt offers Yoga Nidra in 1 day workshops
Camille Delobel offers psychomotricity for children and adults as workshop and classes, as well as Sophrology workshops.
Fif Fernandes, medical clowning

Upcoming workshops

Natural horsemanship - 1 day 29 Feb, 7 March with Mirrabelle
9- 11 am, 3-5pm,
Explore your connect and nonverbal skills with horses
Mirrabelle`s 7 horses and ponies are living the natural approach, are of all characters and seizes.
We offer a intro in order to start a full training course in Natural horseman ship in due time.
Find out if its for you, with a 500 Rs contribution.
Mirrabelles life with horses started 20 years back, and since she is passionate about connect humans with horses.
The path of the Soul 3 March with Sigrid
1 day Experiential workshop Exploring the "Layers of the herat" process, as described by the Mother.
After a short introduction , we journey with a guided meditation to experience our Inner Self.
The content of this workshop is aligned with the Integral Yoga and The Mothers work with suble bodies.
Trainer Sigrid Lindemann, integral regression therapy
Venue Sharnga Guesthouse Yogahall
Time 9.30 am – 4pm
"Transforming Trauma - the unseen wound" 7&8 March with Sigrid
What is trauma?
How to identify trauma and posttraumatic stress disorder?
How to recover a persons full potential, energy and zest for life?
and even integrate the wisdom of it all?
2 day workshop with theory and interactive exercises ,
A toolbox of techniques to apply in your therapeutic work
The workshop is designed for therapists of body and mind, psychologists, and all who work with trauma.
Trainer Sigrid Lindemann Trainer in integral regression therapy, trauma therapy, homeopathy, international faculty.
"The Sufi Way" – 5 day retreat 20-24 March
Sufi whirling, Zikr, Gurdjeff movements, active meditation, breathing, and more
with Nirupam Sufi Gyan, sharing the Sufi Way since more than a decade
The retreat lets you experience yourself in a deeper way, brings you closer to an open heart and gives you a fresh and still mind…
Experience stillness in motion with Sufi Whirling.


Nirupam Gyan is a highly experienced facilitator, and friend of Auroville, sharing the best of his decades of work in bringing the Sufi Way to people in India and abroad.


Venue Unity Pavilion


"Yoga Nidra as a tool for Conscious Evolution" 1-day intensive 22nd March with Egle Borchardt


Topics: rational & subconscious mind; conscious evolution
Yoga Nidra (Yoga of Conscious Sleep) is said to be the deepest meditation possible. It is an ancient tool to enter deep states of relaxation (even to Delta brain waves state), while keeping awareness. In this altered state of consciousness it is possible to have deep experiences, learn, explore, heal, transform and use the subtle-inner senses, leaving aside the limitations of physical and mental perception. Yoga Nidra is a technique to experience our energy body and the energy centres, developing the subtle-physical body & subtle inner senses, out of body experience, as well as a preparation for the moment of physical death, conscious sleep and more.
Organizing Group: Jiva - your journey in healing and transformation
Phone: 9626006961
Email: contact@auroville-jiva.com