Login
to view all events.
JIVA - February workshop schedule
location_on Integral Health, Prayatna
access_time Every Sun, Mon, Tue, Wed, Thu, Fri @ 06:15 AM from Jan 28
visibility Published for Public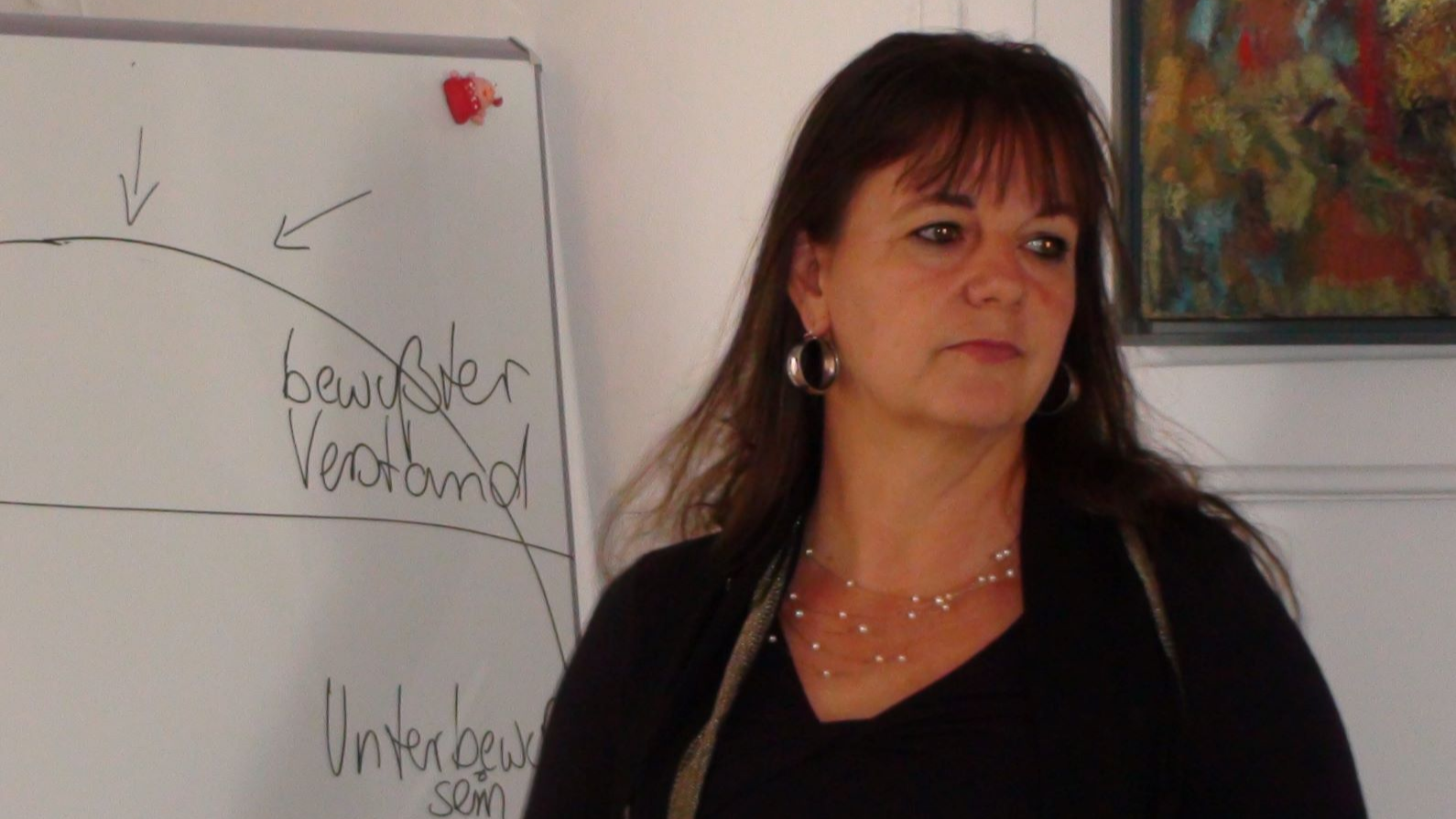 JIVA - We offer workshops, classes, therapy sessions and retreats
We offer healing and transformation for all body – mind – soul connects,


from the most physical, to psychiatric issues, to questions about the spiritual path.


Our Therapists are Aurovilians sharing their journey in integral yoga in their healing modality.


Upcoming Workshops


"Explore your mind" – 31 Jan, 1,2 Feb with Sigrid


"Natural Horsemanship" – 1 Feb, 8 Feb with Mirrabelle


"Intro to Tai Chi – Yang Style" 8 &9 Feb with Sami


"Transforming Trauma" 15 & 16 Feb with Sigrid


Therapists Andres Lokutta, Sami Latzke, Sigrid Lindemann, Mirrabelle Borg Lindemann


Ongoing Classes "Natural horsemanship" and "Qi Gong"


Therapies Acupuncture, Homeopathy, Integral regression therapy, Samalin energy work, Horse assisted therapy, Hypnotherapy


Workshops coming soon :


Spirit, Soul & Mind in Chinese Medicine with Andres Lokuta


The Sufi Way 20-24 March 2020 Retreat with Nirupam Gyan


Upcoming workshops


"Explore your mind" – 2,5 day workshop in hypnotherapy 31, 1,2 Feb


"The answers you seek never come when the mind is busy, they only come when is still"


What is hypnosis?
How do right and left brain function practically?
How do conscious and subconscious interact?
Explore the depths of your mind and relax! Meditate with ease!
Expand your therapeutic toolbox! Apply Selfhypnosis!
Workshop combining experiential learning and "Theory of the Mind"
payment to EKAA 10620 Rs, 2000 Rs reimbursed in cash by Sigrid
29Jan 4 - 7 pm, 1 &2 Feb 9- 5.30 pm at Sharnga Guesthouse Yogahall
Trainer Sigrid Lindemann
Trainer in integral regression therapy, trauma therapy, homeopathy, international faculty.
Natural horsemanship - 1 day 1 ,8, 15 Feb with Mirrabelle
9- 11 am, 3-5pm,
Explore your connect and nonverbal skills with horses
Mirrabelle`s 7 horses and ponies are living the natural approach, are of all characters and seizes.
We offer a intro in order to start a full training course in Natural horseman ship in due time.
Find out if its for you, with a 500 Rs contribution.
Mirrabelles life with horses started 20 years back, and since she is passionate about connect humans with horses.
Introduction to Taiji, Yang Style 8 &9 Feb
Intro to the short form and 5 loosening exercises.
Slow, relaxed and attentively observed movements can awaken very deep and fine perceptions to integrate the wholeness of our being with the help of our breath. Thus sensitivity, relaxation, concentration, inner strength and stability can develop.
Yang style according to Cheng Man-Ch'ing, 37 movements (short form), 108 (long form)
Trainer Sami Alexander Latzke, living in Auroville since 20 years, with Taiji since 1996, studying also in Taiwan. Sami is teaching Taiji internationally, and offers advanced physiotherapy and energy healing (Quantum touch).
"Transforming Trauma - the unseen wound" 15 &16 Feb
What is trauma?
How to identify trauma and posttraumatic stress disorder?
How to recover a persons full potential, energy and zest for life?
and even integrate the wisdom of it all?
2 day workshop with theory and interactive exercises ,
A toolbox of techniques to apply in your therapeutic work
The workshop is designed for therapists of body and mind, psychologists, and all who work with trauma.
Trainer Sigrid Lindemann
Trainer in integral regression therapy, trauma therapy, homeopathy, international faculty.
Spirit, Soul & Mind in Chinese Medicine
Treatment of Emotional and Mental Disharmonies with Acupuncture and Qui Gong
Trainer Andres Lokuta,
Highly experienced practitioner and teacher in Acupuncture and Traditional Chinese Medicine and Qi Gong
2 days 9am- 12 pm at The Pavilion of Tibetan culture

"The Sufi Way" – 4 day workshop in Sufi whirling, Zikr, Gurdjeff movements, active meditation and more 20-24 March 2020


with Nirupam Sufi Gyan, friend of Auroville, sharing the Sufi Way since more than a decade


Sufi techniques, Zikr & whirling, Gurdjeff movements, active meditation, breathing exercises... all to bring you closer to an open heart and a fresh and still mind...
Experience stillness in motion with Sufi Whirling.


Nirupam Gyan is a highly experienced facilitator, and friend of Auroville, sharing the best of his decades of work in bringing the Sufi Way to people in India and abroad.


Namaste Sigrid


Organizing Group: Jiva - your journey in healing and transformation
Phone: 9626006961
Email: contact@auroville-jiva.com