Login
to view all events.
Trauma Sensitive Yoga Intensive with Elisabeth
access_time Feb 14, Fri @ 09:15 AM
visibility Published for Public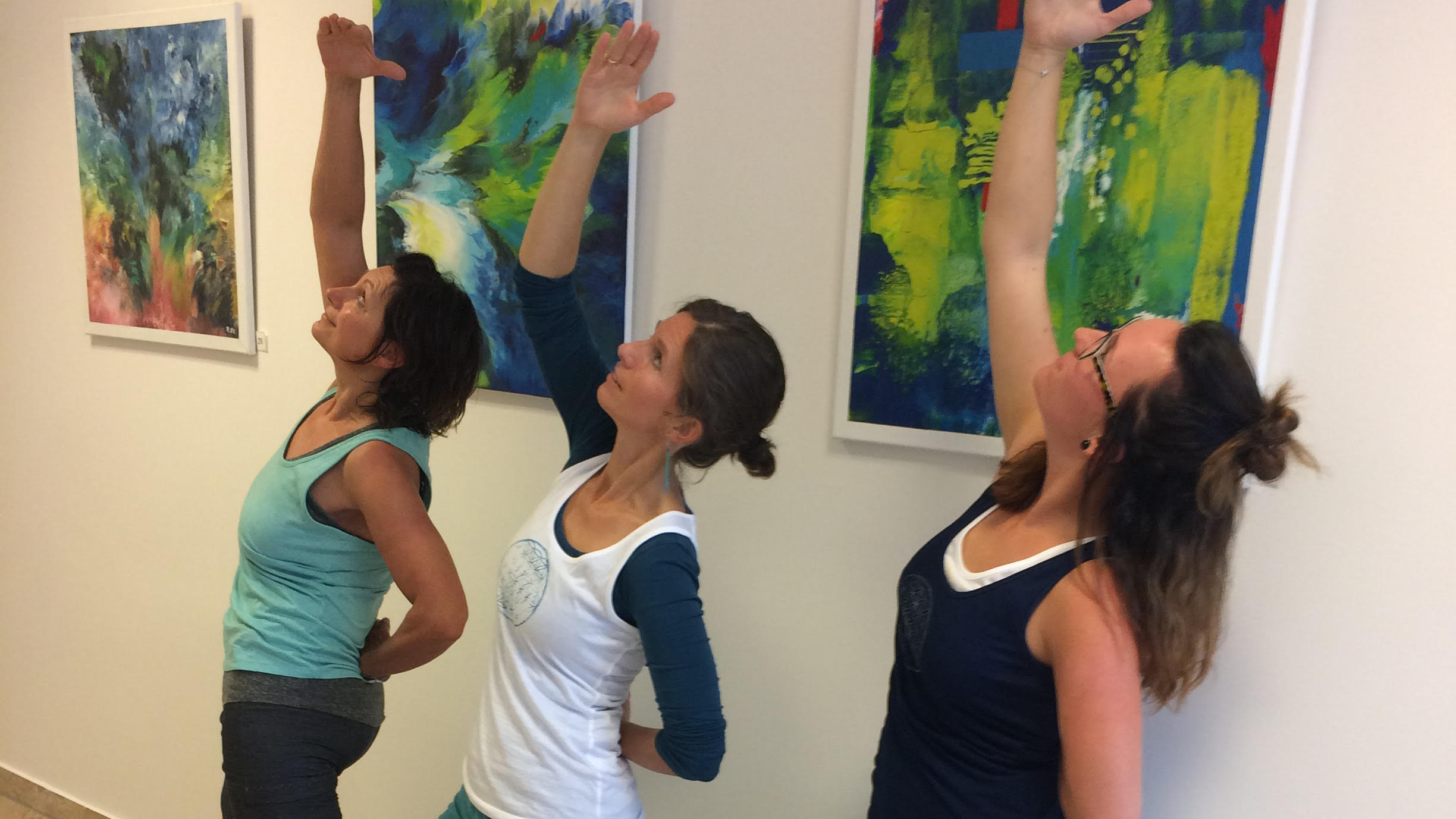 Trauma Sensitive Yoga Intensive with Elisabeth
Traumatic experiences, consciously or unconsciously, are often stored in the body and can lead to stress-related disorders. A careful handling of the body can guide the way to healing. In this intensive, you will be introduced to exercises of self-compassion and mindfulness, Yoga asanas and specific breathing techniques that support the healing process. You will also learn safe practices for teaching and practicing Yoga with people who have had traumatic experiences.


Brief Profile: Elisabeth has been practicing yoga for 21 years. She received her yoga education, teacher training and certification as a yoga teacher for children in Spain, and additional certification as a yoga teacher in Rishikesh, India. Inspired by Krishnamacharya, who put the individual at the center of practice, she also pursued education in Yoga Therapy with Dr. Niessen (Germany) and Ganesh Mohan (India). Along with her special focus on Trauma Sensitive Yoga, Elisabeth has been teaching yoga for many years, as well as offering individual instruction.
Phone: 04132622606
Email: programming@verite.in