Login
to view all events.
Guided Chakra Healing Meditation With Tania
access_time Apr 10, Sat @ 09:30 AM
visibility Published for Public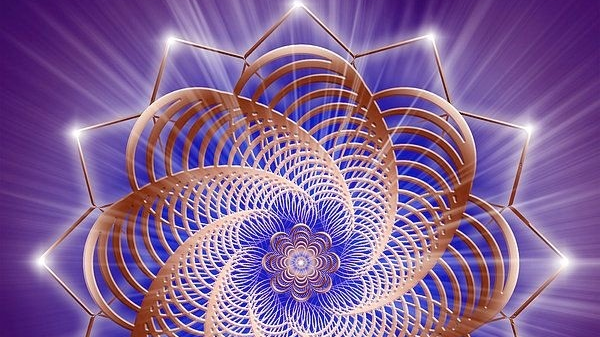 A guided journey throughout the body and the chakras, to promote purification, healing and balancing of the chakras, and foster a sense of loving self-care, balance, relaxation and general well-being.


Brief bio:
Tania initially pursued Reiki for her own personal healing, and then felt guided to become a practitioner. She completed her Reiki master level, in the traditional Usui system, in 2016. Since then Tania has been offering Reiki healing sessions and Reiki intensives in India and in Europe.


Organizing Group: Verite
Phone: 04132622606
Email: programming@verite.in