Login
to view all events.
Watsu & Meditation with Dariya
location_on Quiet Healing Center
access_time Mar 13, Mon @ 08:45 AM
visibility Published for Public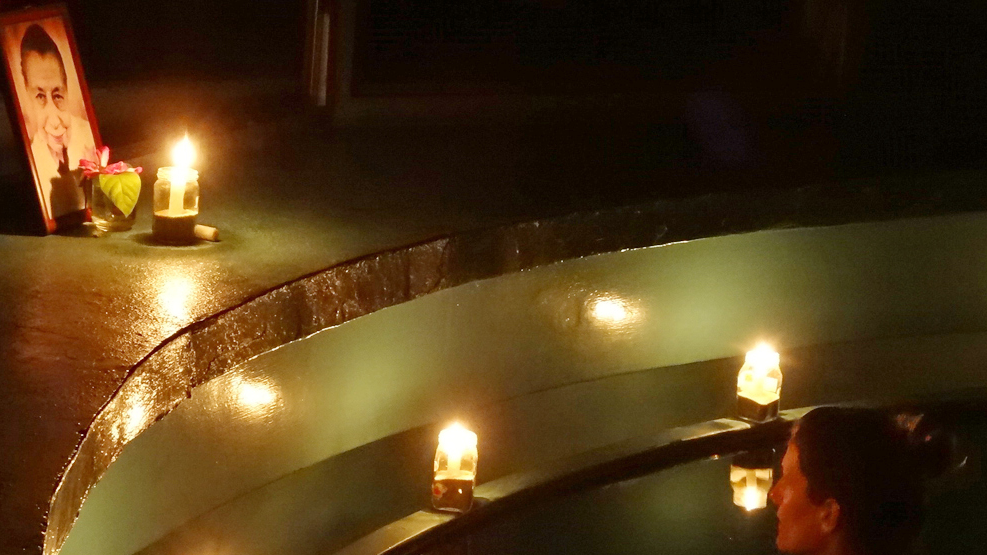 Monday 13 & Tuesday 14 March (8.45 am - 6.00 pm: 15 hours)

Meditation is an important tool to listen, accept and know ourselves, and to become more intuitive towards ourselves and others.In our understanding, the purpose of meditation is to cultivate presence and peace of mind, which foster possibilities to connect to our unique essence and the world around us.

It also encourages development of our intuition and perception through the heart, besides perception through the rational mind. This might at times support making choices from a deeper place.

Meditation essentially helps to develop our capacity for personal expansion and is the basis for our ability to deeply listen to, and be fully present with the person we float during a Watsu session.


Prerequisites: Watsu Basic
Organizing Group: Quiet Healing Center
Phone: 9488079871
Email: quiet@auroville.org.in