Login
to view all events.
Olaf Van Cleef - exhibition of paintings
access_time Every Sun, Mon, Tue, Wed, Thu, Fri, Sat @ 08:00 AM from Feb 07
visibility Published for Public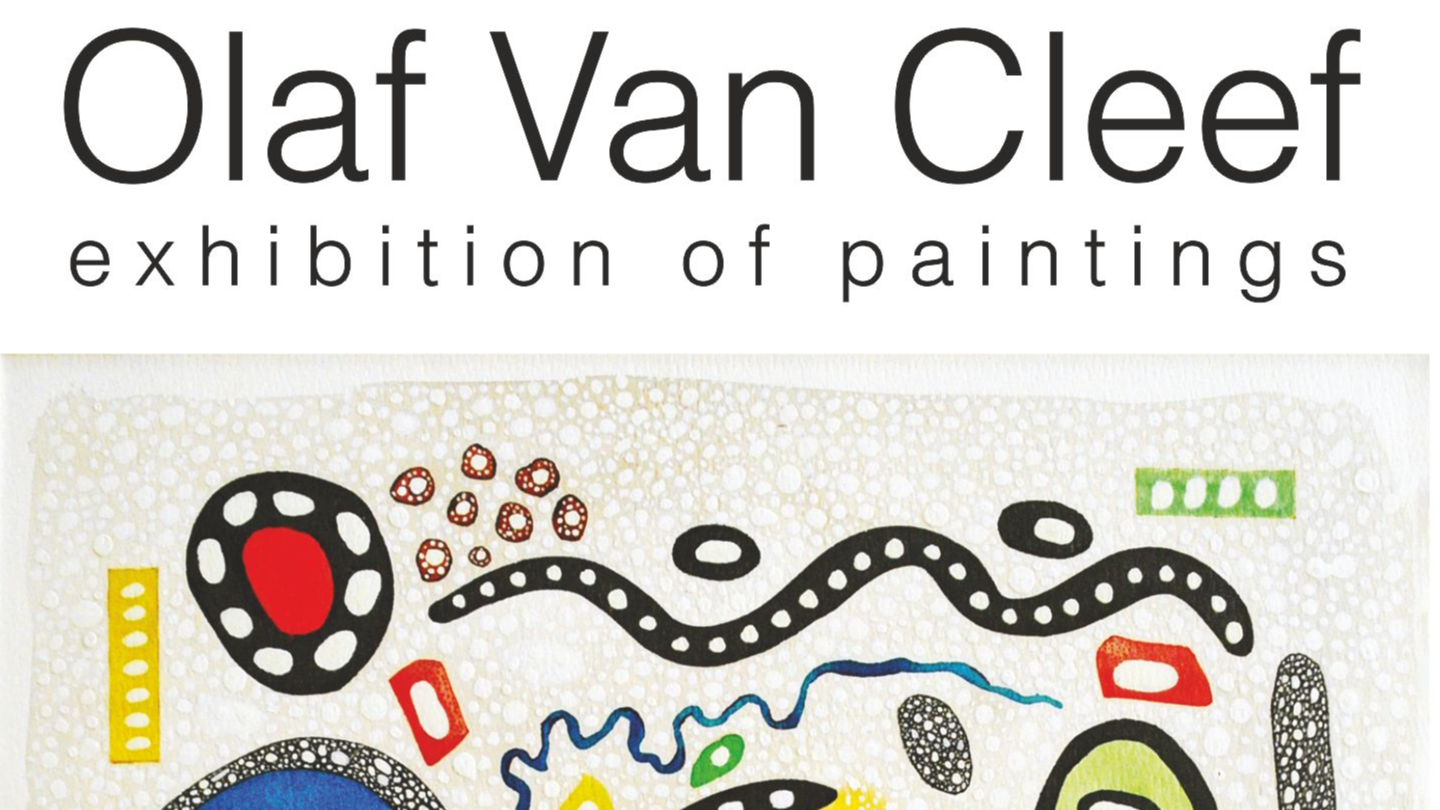 Olaf Van Cleef
exhibition of paintings
Olaf Van Cleef, born in Paris, died in Pondicherry on November 2018, was a traveller, author and collagist painter. He was known in the Indian subcontinent for his illustrated scenes from the Mahabharata and Ramayana epics. A member of the founding family of Van Cleef & Arpels, he worked for Cartier as a top-level jewellery salesman for 33 years. A Dutch national, Olaf Van Cleef lived in Paris, but opened an Art Gallery in 2012 in Pondicherry. Since 2002, he has essentially created precious compositions with collages of metallic papers of different colours and Swarovski crystals.
Following a trip to Bhutan in February 2014, he began to focus his work on Bhutanese Buddhism, and prepared over two years an exhibition for the Royal Academy of Textiles Museum in the capital, Thimphu. The exhibition was inaugurated in 2015 by His Majesty Gyalyum Sangay Choden Wangchuck. The following year, in 2016, he took the further step of financially supporting a children's art school (VAST: Visual Artists Studio) in the city of Trashiyangtse in Bhutan.
Starting in October and lasting to November 2018, Olaf Van Cleef had a retrospective exhibition "Flowers, Birds & Butterflies" at the Srimanta Sankardev Kalakshetra in Guwahati, Assam.
Organizing Group: Aurelec Cafeteria & Art Gallery