Login
to view all events.
Conscious Relating with Ananda
location_on Quiet Healing Center
access_time Feb 14, Fri @ 09:00 AM
visibility Published for Public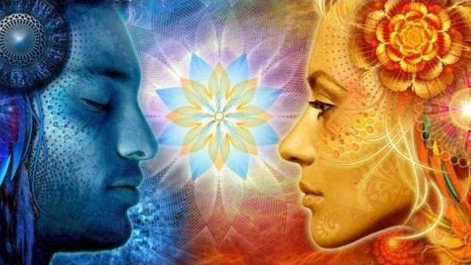 Date. : February 14-16
Place :
Quiet Healing Center
Register :
info@anandabeings.in
, +491776562402
"What we see in Others is a Reflection of Ourselves"
In this course, welcome to Learn, Practice and Experience …
* See patterns and behaviors in relating with self and others
* Understand needs and connection with Survival & Safety, Flow & Enjoyment, Boundaries & Power, Trust & Love, Truth & Expression, Insight & Clarity, Oneness & Freedom
* Accept, Let go and Heal from unconscious unloving relating
* Nurture qualities of Authenticity, Openness, Presence, Support, Clarity, Creativity, Compassion, Growth
* Open, share and grow with conscious loving relating
* Learn practical tools to integrate in daily life for self-awareness, love, communication and relating
How to reach
Quiet Healing Center
* Daily morning Auroville bus service from Matrimandir / Solar kitchen
* Private vehicle or sharing with friends
About Facilitator
Ananda
:
Ananda shares deep experiences & tools of healing, meditation, inner science & psychology through wellness retreats, healing trainings to detox & nourish body-mind-emotions-energy with love and awareness across Asia & Europe.
Organizing Group: Quiet Healing Center
Phone: +491776562402
Email: info@anandabeings.in