Login
to view all events.
Mindfulness Class with Jass
location_on Joy Community
access_time Every Tue @ 06:45 PM from Aug 17
visibility In unpublished state, edit event to publish.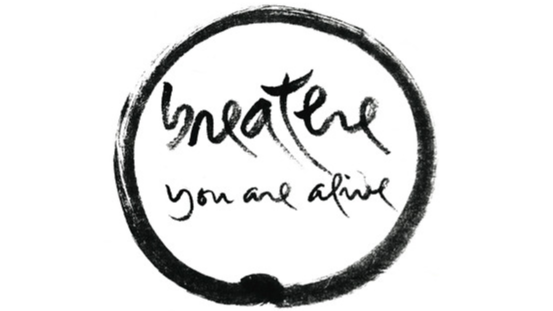 Mindfulness is the art of opening up to the present moment, embracing all that is alive within us and around us. It enables us to enjoy life deeply and cope with life's challenges in a skillful way. It helps us to stop and slow down, understand the deeper meaning of things and align ourselves with our true aspirations. This is a drop-in group session. We will practice different mindfulness exercises together (mindful sitting, walking, eating, sharing...). Anyone can join for any session.


This activity
does not require advance registration
and it is suitable for both
complete beginners and experienced practitioners
. The contribution for this activity is Rs. 300 for guests; we offer a 50 % discount for volounteers & Aurovilians. If you need more information and register for this day of meditation, you can contact directly Jass by phone or Whatsapp
(+91 733 945 9425)
or write to serendipity@auroville.org.in. For more information about accommodation, activities, therapies and events in Serendipity, you can visit our
Website
or
Facebook
page.
About the Facilitator


Jass (Gijs Van den Broeck) learned to meditate as a child. He started teaching religion and spirituality in high school, sharing with adolescents about meditation. He started his own meditation group and traveled far and wide attending retreats and facilitating sessions. For the past 10 years he has dedicated his life to deepening his practice, studying with different teachers and traveling far and wide. He has lived and studied with Zen master Thich Nhat Hanh for more than 1 year in his mindfulness practice centre 'Plum Village' in France. After this, he has traveled through China, exploring tea in depth in different Zen monasteries. and he has also been connected with 'Global Tea Hut', a worldwide community of traditional tea & meditation lovers. For many years he has been sharing the practice of mindfulness all across the globe and since the past few years he has lived and conducted workshops in Auroville.
Organizing Group: Joy Community
Phone: +91 733 945 9425 (phone or Whatsapp)
Email: serendipity@auroville.org.in