Login
to view all events.
Hatha Yoga with Rebeca
access_time Every Tue, Thu @ 05:00 PM from Dec 22
visibility Published for Public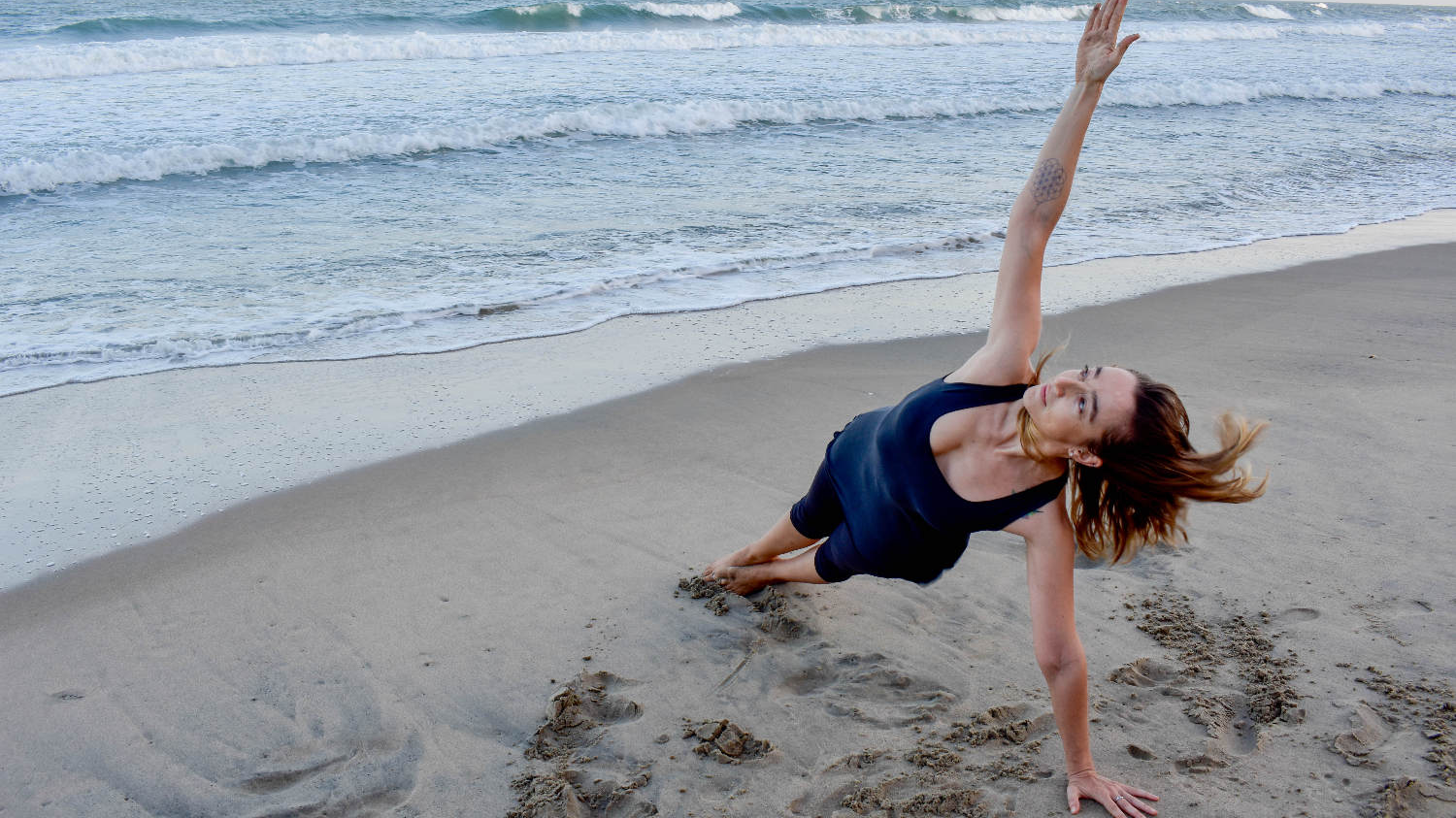 Haha yoga is about balancing the body and mind. With HA representing the esoteric sun, and THA the moon, the practice of Hatha yoga aiming to join or balance these two energies.
A yoga class described as Hatha will typically involve a set of physical postures and breathing techniques, practised more slowly and with more static posture hold. It helps to balance and integrate mind, body and spirit, to enhance energy flow (prana) and stimulate the body's own natural healing processes.

As a powerful form of mind-body medicine, yoga approaches health in a holistic manner, recognizing that physical ailments also have emotional and spiritual components.


At its heart, yoga is a comprehensive system for self-development and transformation.
About Rebeca
She has a Hatha yoga Alliance certificate 300h YTTC by Asana Andiappan College of Yoga and Research Centre, accredited by Tamil Nadu Physical Education & Sports University.
She has studied and practiced various systems of healing modalities, from western and eastern tradition. She is combining her work as a Physiotherapist with her pasion to teach, always focusing in anatomy and therapeutical exercises.


She has been living and working in AV since October 2018.
For further information:
rebekaconk@gmail.com
Please join the whatsapp group to be updated: +34 676 943 195
Organizing Group: Auromode Yoga Space