Login
to view all events.
Bansuri - Hindustani Music, Jazz and other Styles
location_on The Learning Community - Base Camp
access_time Every Fri @ 03:30 PM from Jan 13
visibility Published for Public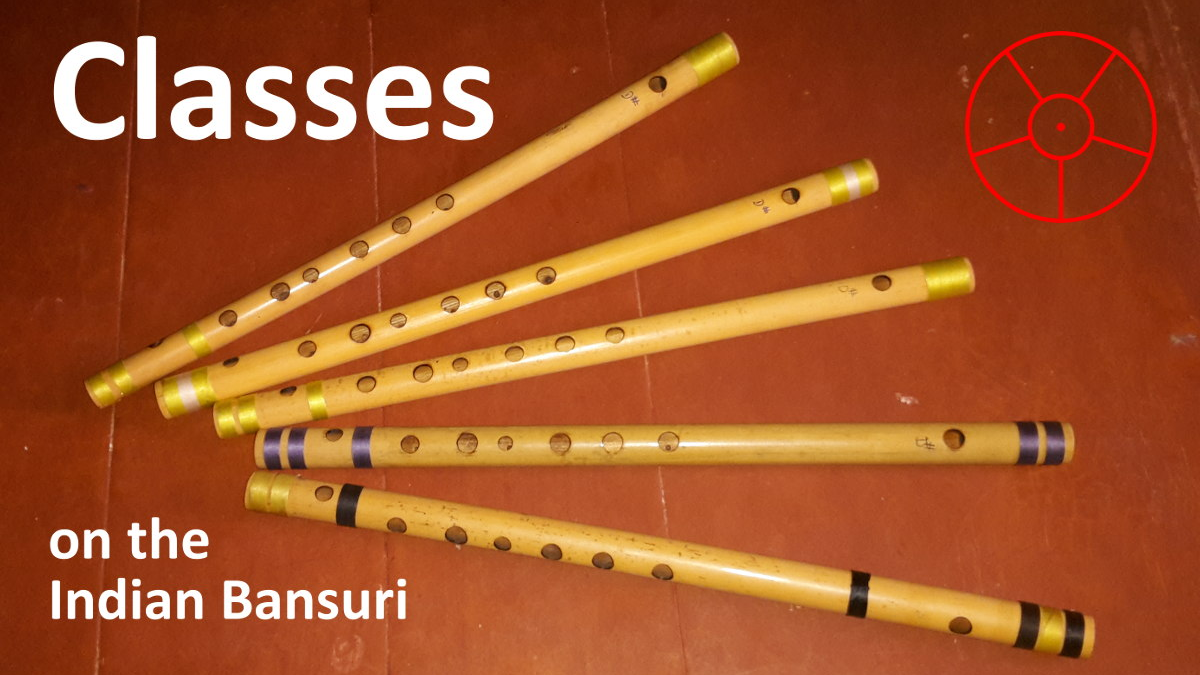 The Sound of Bamboo - Various Styles of the Indian Flute

Classes for beginners on the North Indian Bamboo Flute. We first learn how to handle the instrument, and then we can explore basics of the Hindustani Classical Music, Jazz and all sorts of other styles.


Fridays
15:30-16:00 Introduction for beginners & warm-ups
16:00-17:00 Aspects of Indian and Jazz Music (Improvisation, Raag, Taal, playing some compositions etc)
Phone: +919150567003
Email: mail@the-sound-of-bamboo.com