Login
to view all events.
Pranayama and Chakras Harmonization
location_on Butterfly Barn, Sve-Dame
access_time Nov 21, Sat @ 09:00 AM
visibility Published for Public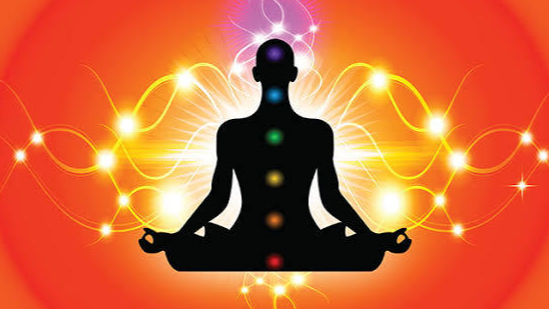 In the first part we will explore ancient yogic breathing techniques used to connect body, mind and soul.
Pranayama improves lungs functions, clarity, peace, relaxation and boost the immune system.
In the second part we will combine breath with chanting of Bija mantras (the seeds syllable of each chakra) it will improve mental power and strength, concentration, wipe out fear, anger, depression and enhance spiritual power.
Timings: 9am to 12pm
Limited space
For more information call Lakshmi at 8489764602
Lakshmi is a Certified Yoga teacher, massage and sound bath therapist