Login
to view all events.
JIVA Holotropic Breathwork presentation
location_on Sharnga Guest House
access_time Jan 24, Sun @ 05:00 PM
visibility Published for Public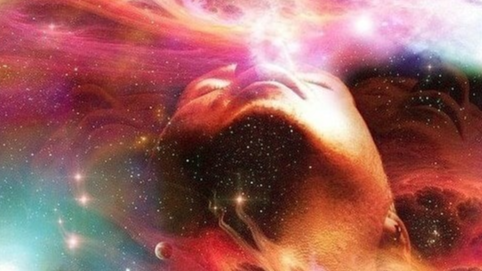 Fr Thomas Kurianthanam will give a short presentation and Q & A about holotropic Breathwork.

"When we enter a holotropic state with the intention of healing and self-discovery, it invites a kind of inner radar that scans our unconscious and brings to consciousness that material to which we most need to attend and heal." (S. Grof, founder of breathwork)


Intense breathing techniques bring about this "holotropic state" , and an increase in life energy for healing and awareness.


Participants are guided by experienced facilitators and work in pairs in this workshop.


Presenter : Fr Thomas Kurianthanam, trained in the US , and representing Grof Transpersonal Training (GTT) in India and Sri Lanka.


Thomas Kurianthanam has been offering holotropic breathwork retreats and workshops since 2016, mostly in India, but also in Sri Lanka, South Africa, Kenya and US. About 1200 people have participated in my workshops and retreats. Since coid started I have been giving only individual sessions. I represent Grof Transpersonal Training (GTT) in India and Sri Lanka.


Organizing Group: Jiva - your journey in healing and transformation
Phone: 9626006961
Email: contact@auroville-jiva.com