Login
to view all events.
Liquid Flow Essence with Dariya & Daniel
location_on Quiet Healing Center
access_time Jan 25, Mon @ 09:00 AM
visibility Published for Public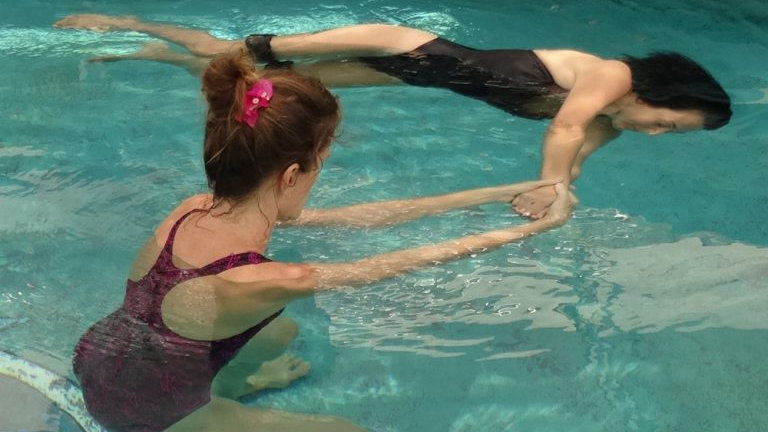 Monday 25 –- Sunday 31 January 2021 (9.00 am –- 6.00 pm)

This intense 7-day course with the main Liquid Flow sequence is for students, who wish to dive deeper into their practice.


Inspired by different aquatic bodywork modalities, it offers a wonderful new sequence of movement possibilities - on the surface and under water - in a graceful, continuous and easy flow.

Together with a deepening presence and unconditional holding, this course improves your skills and leads towards the core of any aquatic bodywork: being deeply in touch with one's own essence, and experiencing a sense of timelessness and connection to all.


Prerequisite: Watsu & OBA or Liquid Flow Basic


Organizing Group: Quiet Healing Center
Phone: 9488084966 - 0413 2622329
Email: quiet@auroville.org.in