Login
to view all events.
Foot Reflexology Training with Ananda
location_on Quiet Healing Center
access_time Sep 28, Tue @ 09:00 AM
visibility Published for Public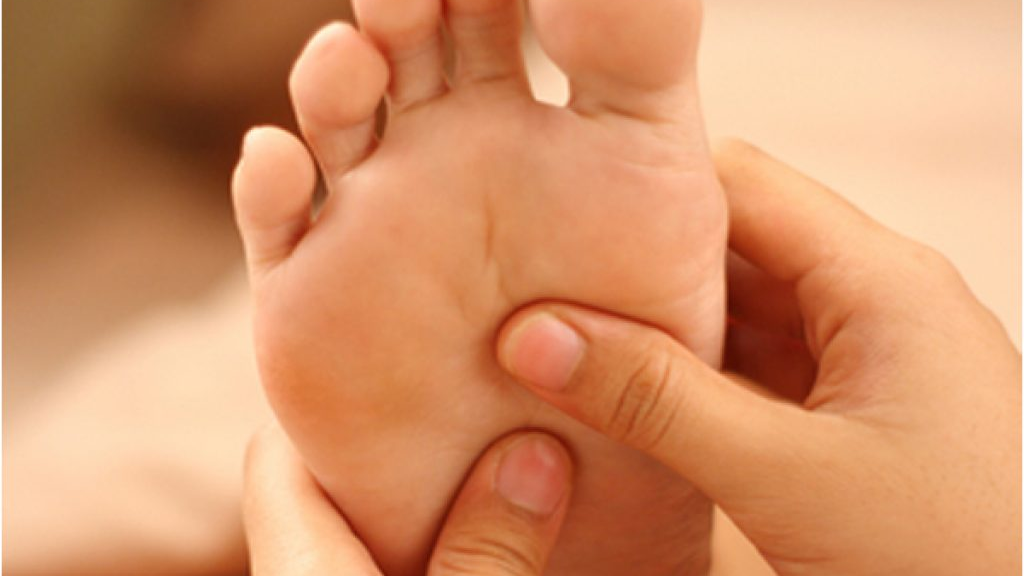 Tuesday 28 –September - Saturday 2 October 2021 (9.00 am –- 5.00 pm)

Foot Reflexology is deeply relaxing, healing & balancing tool for body-mind-energy. With meditative presence, loving energy & by activating and relaxing nerve endpoints, lymphatic nodes and energy points in hands and feet, we support harmonizing internal organs, blood circulation, nervous, hormonal, lymphatic systems and boost immunity.


You will explore and deepen your knowledge about:
* anatomy of the physical and energy bodies in relation to yogic science;
* warmup, self-healing techniques and use of supportive tools;
* reflexology techniques & sequence for organs, nerves, hormones;
* specific sequence for lymphatic flush drainage & energy balancing;
* reading various body types and variations in approaches to apply;
* meditations to be open channel of sensitivity, presence and loving energy;
* and effective ways to give deep healing sessions effortlessly.

No previous experience required.

Ananda is professionally trained with international certifications in the field of pranic healing, hypnotherapy, holistic rebalancing and aquatic bodywork; he shares his inner journey retreats and massage trainings across India, Vietnam and Europe.
Organizing Group: Quiet Healing Center
Phone: 9488084966 - 0413 2622239
Email: quiet@auroville.org.in