Login
to view all events.
Holistic Reflexology Training with Ananda
location_on Quiet Healing Center
access_time Feb 13, Mon @ 09:00 AM
visibility Published for Public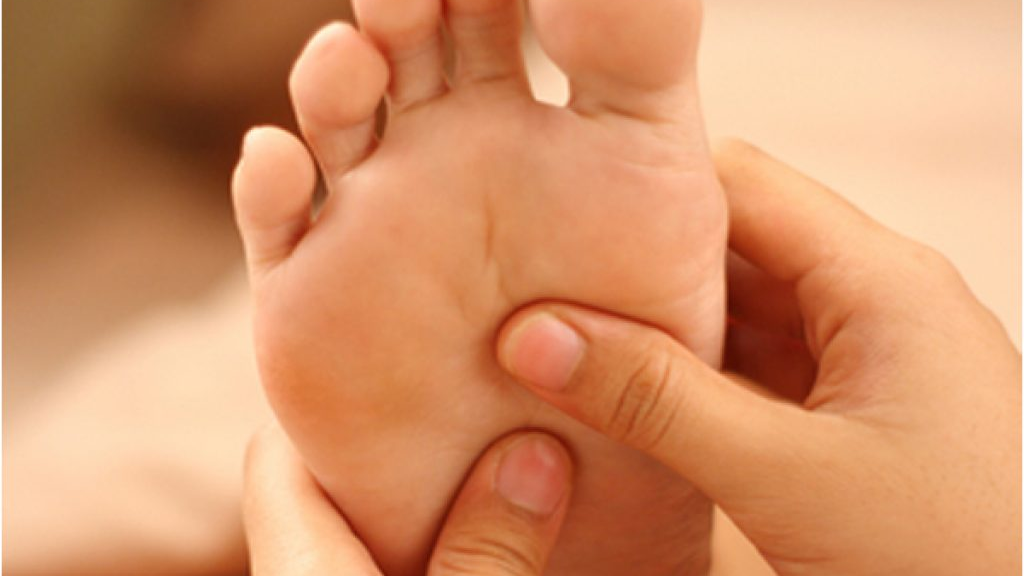 Monday 13 till Friday 17 February (9.00 am - 5.00 pm: 30 hours)

Reflexology is a deeply relaxing, healing & balancing tool for body-mind-energy. With meditative presence & loving energy – nerve endpoints, lymphatic nodes, 'micro map' of the body parts and energy centres in hands and feet are activated/relaxed.

It helps harmonize internal organs, blood circulation, nervous, hormonal, lymphatic systems and boosts immunity.Reflexology has roots and is practised by ancient cultures of India, China and Egypt.

The modern form of Reflexology is based on extended research and mapping by Eunice Ingham and zone therapy by Dr William Fitzgerald. It also combines meditative presence, energy work experience and holistic approach by Ananda.

In this training you'll learn:
* anatomy of physical, energy bodies and reflexology maps
* reflexology techniques and sequences for organs, nervous, lymphatic, hormonal and energy balancing
* lymphatic flush drainage sequence for detoxification
* warm-up, self-healing, theory, practice, exchange sessions and integration
* meditations to be open channel of presence and loving energy
* effective ways to give deep healing sessions effortlessly

This module 1 training covers anatomy, self-healing, foot reflexology sequences, meditation and session setup.

On successful completion, a participation certificate will be provided!

Prerequisites: no previous experience required!


Organizing Group: Quiet Healing Center
Phone: 9488084966
Email: quiet@auroville.org.in