Login
to view all events.
Holotropic Breathwork
location_on Sharnga Guest House
access_time Every Sun, Fri, Sat @ 08:30 AM from Jul 30
visibility Published for Public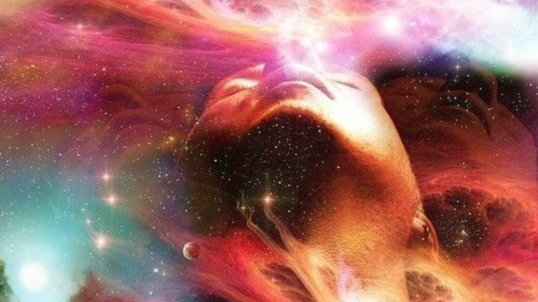 Holotropic Breath - empower your Self Healing
"When we enter a holotropic state with the intention of healing and self-discovery, it invites a kind of inner radar that scans our unconscious and brings to consciousness that material to which we most need to attend and heal." Stan Grof.
An intense breathing technique brings about this "holotropic state" which triggers healing and an increase in life energy.
Participants are guided by experienced facilitators and work in pairs in this experience based workshop.


Presenter : Fr Thomas Kurianthanam, trained in the US , and representing Grof Transpersonal Training (GTT) in India and Sri Lanka. Thomas Kurianthanam has been offering holotropic breathwork retreats and workshops since 2016 with over 1200 people attending, mostly in India, but also in Sri Lanka, South Africa, Kenya and US.


Be ready for a deep, intense retreat.


Limited seats!


Venue and Stay: We are teaming up for this retreat with
Sharnga Guesthouse
, which offers their Yogahall for the workshop.
Sharnga Guesthouse is a green oasis, with a huge Banyantree, horses, birds, a lively tropical garden, with a small pool, lounge, gym and rooms from simple to AC, single to family units. They give great service and offer international cuisine.
JIVA Your journey in healing and transformation
www.auroville-jiva.com
"Jiva" is a growing collaborative of highly experienced therapists living in Auroville.


"Jiva" therapists are deeply involved with Integral Yoga, sharing their inner journey and conscious discovery professionally.


"Jiva" therapists are highly qualified, adhere to highest standards in therapeutic work, and often work and teach internationally.


Organizing Group: Jiva - your journey in healing and transformation
Phone: 9626006961
Email: contact@auroville-jiva.com