Login
to view all events.
Watsu & OBA Basic with Dariya & Daniel
location_on Quiet Healing Center
access_time Apr 10, Sat @ 01:00 PM
visibility Published for Public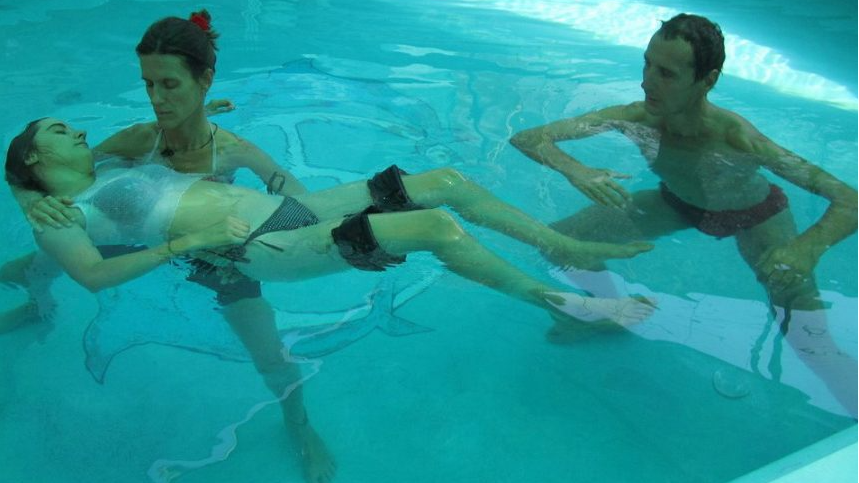 Saturday 10 April - Thursday 15 April 2021
Timings: 1.00 – 6.00 pm (first day starts at 1.15 pm!)

Watsu & OBA are aquatic bodywork modalities given in a warm water pool (ideally 35°C).
Watsu introduces the qualities and body mechanics required to work with someone on the water surface in order to create a profound state of both physical and mental relaxation.

During the OBA part the receiver is also brought under water (with nose clip), which offers a unique experience.

In this course, you will practice basic techniques and qualities (grounding, presence, stillness, movement, attention) of being and moving another body in water.

You will experience floating other people and being floated, on the surface and under water, thereby creating space for deep relaxation and nurturing body, mind and spirit.

No previous experience required (also no need to be able to swim)!
Organizing Group: Quiet Healing Center
Phone: 9488084966
Email: quiet@auroville.org.in