Login
to view all events.
Oceanic Bodywork Aqua (OBA) 1 with Dariya and Daniel
location_on Quiet Healing Center
access_time Sep 27, Tue @ 08:45 AM
visibility Published for Public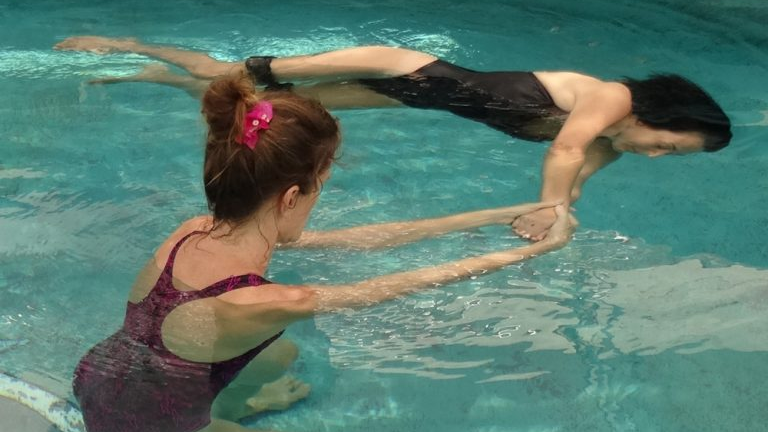 Tuesday 27 September - Sunday 2 October 2022 (8.45 am – 6.00 pm)


Oceanic Bodywork Aqua (OBA) combines in a unique way elements of soft stretchings, aquatic deep tissue massage and joint release, as well as energy and breath work both above and below the water surface. Especially designed movements allow your whole spine to swing and your energy to flow again.

This form of aquatic therapy invites you to experience the healing energies of water in a new way. Chronic physical pain as well as emotional tensions can be released. Special positions may remind you of how you felt to be held as a child.


During this 6-day course (with mainly under-water work) you'll learn various techniques of this wonderful healing modality in a playful and friendly way. At the end of this course you'll be able to offer friends and acquaintances a complete OBA session.


Prerequisites: OBA Basic, Liquid Flow Basic, Watsu 1, Healing Dance 1 or Waterdance 1

Credits: OBA 1 is recognized by WABA (Worldwide Aquatic Bodywork Association) and gives 50 hours of credits for registration with WABA and Watsu India.
Organizing Group: Quiet Healing Center
Phone: 9488084966
Email: quiet@auroville.org.in