Login
to view all events.
Heartfull® Meditation Workshop with Avantika Nirupama
location_on Quiet Healing Center
access_time Apr 24, Sat @ 09:30 AM
visibility Published for Public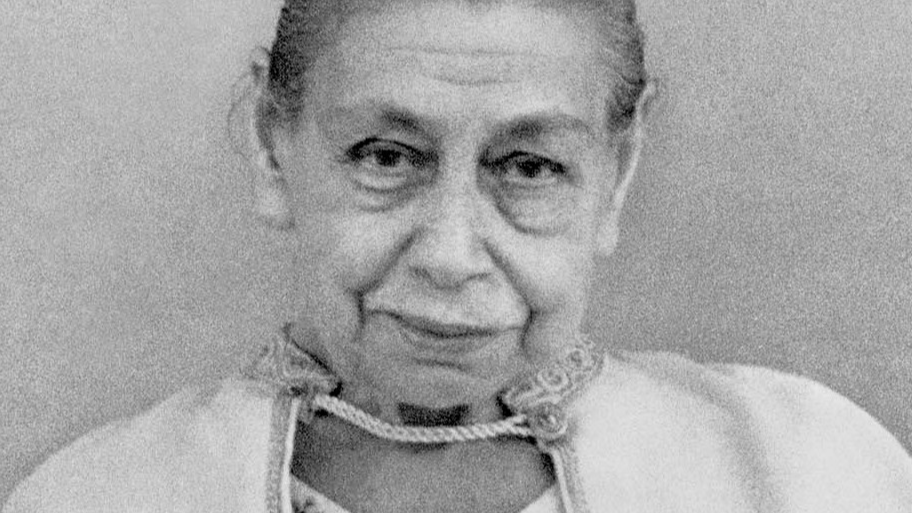 Saturday 24th April
9.30 - 11.30 am

"Concentrate in the heart. Enter into it; go within and deep and far, as far as you can. Gather all the strings of your consciousness that are spread abroad, roll them up and take a plunge and sink down. A light is glowing there, in the deep quietude of the heart. It is the Divinity in you – your true being. Hear its voice, follow its dictates." – The Mother


Come learn how to make this a reality with the sacred techniques of Heartfull® Meditation.


Heartfull® Meditation techniques will help you to understand Sri Aurobindo's dictum "All Life is Yoga" and connect to his teachings in a deeper way.


Avantika has been studying Sri Aurobindo and the Mother's teachings, and Heartfull® Meditation, for twenty years. She has a 500-Hour yoga teacher's certificate and translated some parts of Savitri in Marathi and Hindi.
Questions? Contact Avantika at
rememberlight@gmail.com



Organizing Group: Quiet Healing Center
Phone: 9488084966
Email: quiet@auroville.org.in