Login
to view all events.
JIVA Intro Integral Regression therapy
location_on Integral Health, Prayatna
access_time Sep 19, Tue @ 04:00 PM
visibility Published for Public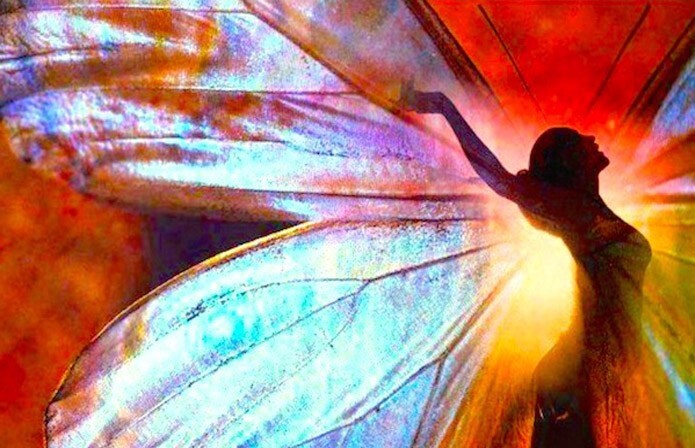 Sigrid Lindemanns offers training and sessions in this therapy and energy work, which integrates trauma therapy, pastlife regression therapy, inner child work, NLP, and a client centric approach - all based on the Philosophy of Integral Yoga
Typically, integral regression therapy addresses unexplainable pains, traumata from accidents or early childhood, questions about past lives, life purpose or restricting behaviour patterns.

Watch Sigrids interview with Jim Garrison, Ubiquity University, San Francisco, California on "Integral Yoga applied: Heal and transformation with Integral Regression Therapy"

Through In- depths training with a series of webinars covering the theory of this deeply healing approach is transmitted.
Therapists wishing to integrate this approach in their psychotherapeutic or body- mind – healing work shall come for presence sessions, for four 3 day workshops to Auroville, to practice facilitating the 2hrs therapy sessions, and their own personal transformation.
Sigrid Lindemann is integrating her large professional background in this focussed approach to transforming deep, longstanding issues towards an evolving consciousness and purpose of life. Sigrid is a transpersonal regressiontherapist, trainer in hypnotherapy and teacher of advanced classical homeopathy, with her background in Integral Yoga, living over 20 years in Auroville, Pondicherry.
This is in intro to a 7 Module training in Integral Regression therapy
Participants: a base in hypnotherapy, NLP or psychotherapy is desirable.
www.auroville-jiva.com
your journey in healing and transformation
"Jiva" is a growing collaborative of highly experienced therapists living in Auroville.


"Jiva" therapists are deeply involved with Integral Yoga, sharing their inner journey and conscious discovery professionally.


"Jiva" therapists are highly qualified, adhere to highest standards in therapeutic work, and often work and teach internationally.


Organizing Group: Jiva - your journey in healing and transformation
Phone: 09626006961
Email: contact@auroville-jiva.com