Login
to view all events.
Qi-gong/self-shiatsu" class in French with Patricia
access_time Every Mon @ 04:15 PM from Jul 12
visibility Published for Public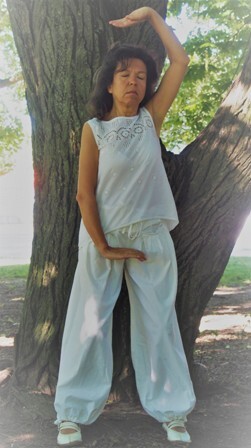 "Qi-gong/self-shiatsu" class with In French & English with Patricia,

Every Monday : 4:15pm to 5.30pm

In the slowness of harmonious movements and the depth of touch on our energy points, we connect with our inner being. Class in French. All levels.

In French
Dans la lenteur des mouvements harmonieux et la profondeur du toucher sur nos points d'énergie, nous nous connectons avec notre être intérieur. Cours en français. Tous niveaux.
Organizing Group: Pitanga - Cultural Centre
Phone: 0413 2622403
Email: pitanga@auroville.org.in