Login
to view all events.
Tamil Beginner Written & Spoken, with Murugesan
location_on Auroville Language Lab
access_time Every Mon, Thu @ 04:30 PM from Aug 09
visibility Published for Public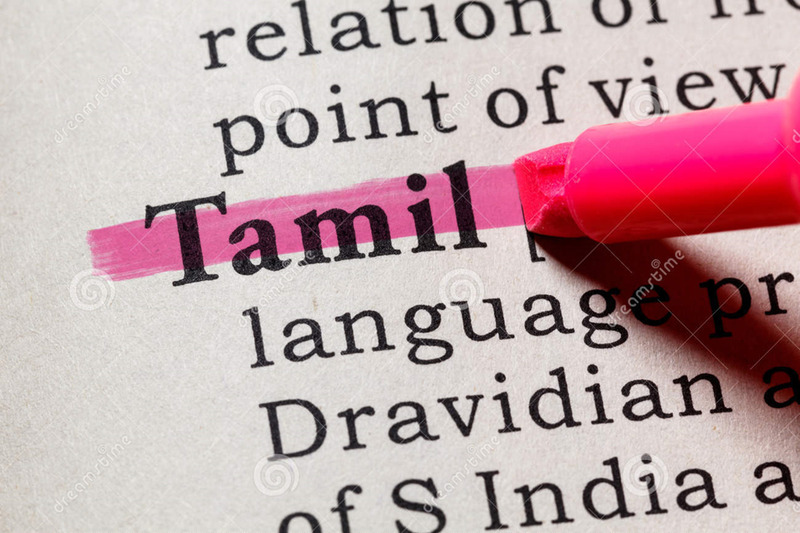 BEGINNER WRITTEN & SPOKEN


Start Date: 2nd December 2021
End Date: 28th February 2022
Class Days: Mondays & Thursdays,
Timings: 04:30pm - 05:30pm.

Please note that this is NOT a drop in/walk in class but is part of a program for those students who want to join the course

Beginner Written & Spoken Tamil, taken by Murugesan, this course will feature:
· Alphabets, numbers & seasons,


· Two letter words, three letter words, etc...


· Exploration of the difference between spoken & written Tamil through books & videos,


· Developing listening & reading skills with Tamil audio songs with lyrics,


· Grammar will be taught with an emphasis on practical usage.


By the end of the 3 months, students will be familiar with the basics of Tamil & will start reading, speaking & writing simple sentences with proper grammar.


This course will take place in the afternoons, Mondays & Thursdays.


This course runs for 3 months, where committed participation is essential for optimal learning of this beautiful language!
If you are interested:


The Language Lab is open:
Monday – Friday, 9:00 am - 12:00 pm & 2:00 pm – 5:00 pm,
Saturday, 9:00 am to 12:00 pm.
Organizing Group: ALL (AV Language Lab )
Phone: 2623661, 4036920
Email: info@aurovillelanguaeglab.org